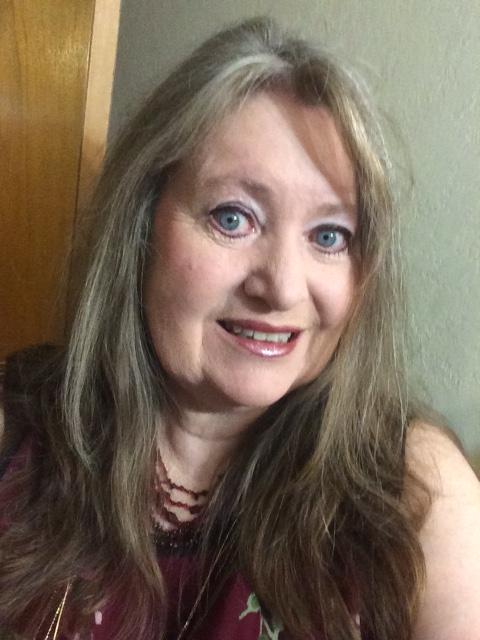 Phone: 696-5263
Email:
Degrees and Certifications:
Mrs.

Stephanie Quimby-Greene

Ever since I was a child, I have been involved with literature. My earliest memories include sitting on the floor of my grandparents' living room, covered with newsprint, stamping address labels on copies of the Arizona Outdoor News, a newspaper edited and published by my author father. He instilled in me a love of books, publishing and the right to a free press.

Born in Tucson, Arizona, in the 1950's, I remember the thrill of waiting for Tucson's Book Mobile to arrive at the local shopping center at Ft. Lowell and First Avenue. This was long before the Woods, Nanini or Hymmel libraries were built. I waited for the book mobile's monthly visit with eager anticipation. As the acting librarian at Rio Vista, I want our students to feel the same excitement for a weekly trip to the library that I still have to this day.

Amphi's schools and their families are close to my heart. My mother, myself, and both my children attended schools in the Amphi district. I went to Holoway Elementary School in the sixties, attended Amphitheaer Middle School and Amphitheater High School as did my mother and her sisters before me. I graduated from Amphitheater High School in only three years and went on to college.

While majoring in journalism at the Univeristy of Arizona, I worked as editor-in-chief of the Tombstone Epitaph in Tombstone, Arizona. I later worked at the Territorial Publishing Company, Kivona Corporation Publishing and Division II Publishing Company in Tucson. I have worked for Amphitheater Public Schools for more than 30 years. I received the district's Distinguished Service Award in 2016.