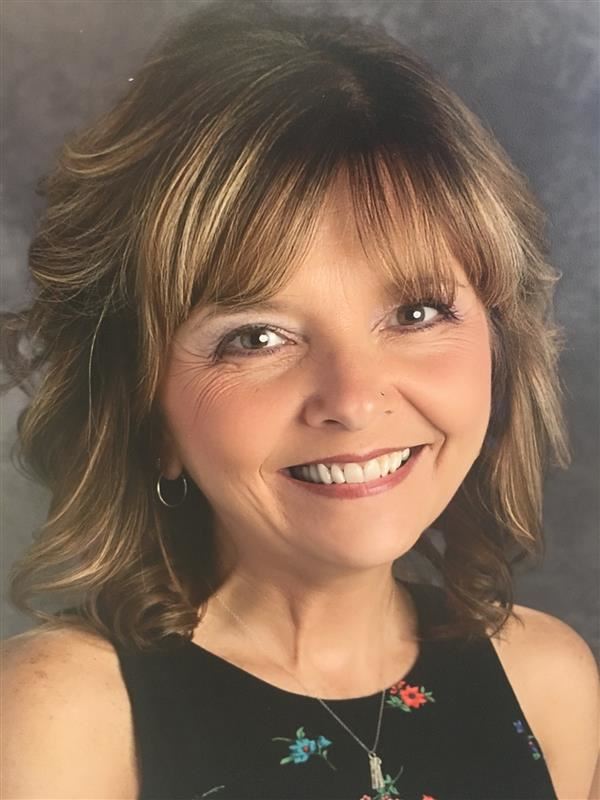 Phone: 520-696-5392
Email:
Degrees and Certifications:
Ms.

Ousley

Ms. Wendi Ousley, PATH English 9-12

Room number: 705

Phone Number: (520)696-5450

School email: wousley@amphi.com

My educational background:

BS in German and Psychology, Ohio University

Post Baccalaureate English Studies, The Ohio State University

MA in Education, Marygrove College

My core educational beliefs/philosophy: My educational philosophy consists of several core beliefs. First, there must be mutual respect between teacher and students, and among the students themselves. Second, developing a strong work ethic will open many future opportunities and is the key to success. Finally, honesty is the last piece of my educational vision. Being honest with oneself, peers, and teachers demonstrates strength of character and allows one to grow.

My prior career/teaching experiences: This is my 14th year in the Amphitheater School District. Before coming to AHS, I was a Curriculum & Instructional Support Specialist for the District, and I taught German and English at Canyon del Oro High School. Before moving to Arizona, I taught for 13 years at The Columbus School for Girls, a private, all-girls', PreK-12 school in Columbus, Ohio.

My hobbies and interests: Traveling, Reading, Writing, Camping, Watching Buckeye Football

Why I am committed to Amphi HS: I have always wanted to be a teacher. I think education has been important to me mainly due to my parents, who taught me that education could take me anywhere, and my teachers and coaches, who pushed me and believed in my ability to succeed. I loved everything about school and to this day, I still welcome opportunities of discovery. There is no better feeling in the world than when I have helped a student master a new concept.