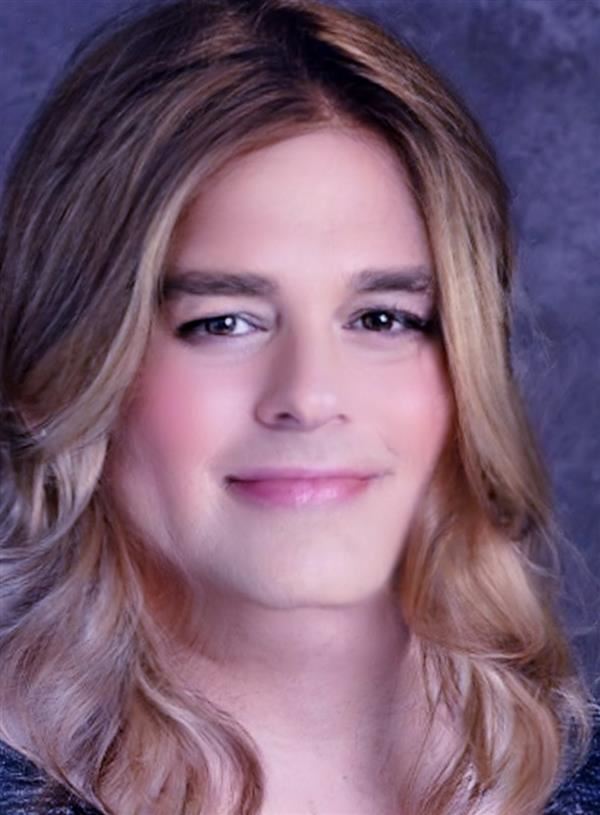 Phone: 520-696-5445
Email:
Degrees and Certifications:
Northern Arizona University: Graduate Certificate in Career and Technical Education Bachelor of Science Education Career and Technical Education Certificate Career and Technical Education Mesa Community College: Associate in Arts with High Distinction Arizona General Education Certificate - Arts with High Distinction Associate in General Studies with Distinction Associate of Applied Science Emergency Response and Operations with Distinction Certificate Emergency Management with Highest Distinction Chandler-Gilbert Community College Women and Gender Studies - Pending Academic Certificate- Women and Gender Studies Mesa Community College Women and Gender Studies Organizational Management- Pending Certificate- Organizational Management Scottsdale Community College Recreation Management- Pending American Heart Association: Heartsaver CPR / AED / First Aid
Ms.

Erin L. Quigley

Classes I Teach:

Sports Medicine and Rehabilitation Services Fundamentals (Sports Medicine I) [Open to all grades 9-12] This course counts towards Healthcare foundations, for students desiring classes in JTED

Sports Medicine and Rehabilitation Services (Sports Medicine II) [Open to grades 10-12, prerequisite Sports I completed with "C" or better]

Anatomy and Professional Skills (Sports Medicine III) [Open to grades 11-12, prerequisite Sports II completed with "C" or better]

Sports Medicine Internship in partnership with the Head Athletic Trainer. [Sports II completed or concurrent enrollment, permission of instructor/ ATC]

Sports and Clubs:

Advisor for Health Occupations Students of America (HOSA)

Defining Moment in My Education:

Discovering my passion for teaching while working as a weekend Medical Assistant Instructor. It was during this year on the "trail" that I knew I wanted my career to be guided by education.

Core Educational Belief:

With effort and dedication, every student can achieve what they perceive to be the impossible.

Prior Experience:

I have taught in the military for approximately 9 of the 11 years that I served. I have also taught as a weekend Medical Assistant Instructor for just over 1 year and now I am entering my sixth year as a High School Instructor.

I have served in the Army for 11 years and have deployed in support of Operation Enduring Freedom (OEF)(Afghanistan), Global War on Terrorism (Cuba), and Operation Iraqi Freedom (OIF). I have held various positions relating to emergency and therapeutic medicine, such as:
Healthcare Sergeant
Medical Team Leader
Transportation NCO
NCOIC Occupational Therapy & Anesthesia Services
Emergency Care NCO (Primary Instructor - Emergency Medical Technician/ First Responder)
Subspecialties and previous licensure also include:
National Registry of Emergency Medical Technicians
Occupational Therapy Assistant
Nationally Certified and Registered Medical Assistant & Instructor
Certified Army Instructor
My most notable accomplishments include providing direct training in EMT and First Responder to:

White House Communications Agency (WHCA)
White House Medical Unit (WHMU)
Federal Bureau of Investigation (FBI)
Central Intelligence Agency (CIA)
Joint Chiefs of Staff (JCS)
Virginia State Police (VSP)
Various National Guard, Reserve, and Active Duty units from all over the United States.
Other Accomplishments:
I hold lifetime memberships in the following Academic Honor Societies:
Delta Epsilon Iota (DEI) Undergraduate Level
I am also a Level 1 Certified Tutor through the College Reading and Learning Association (CRLA).