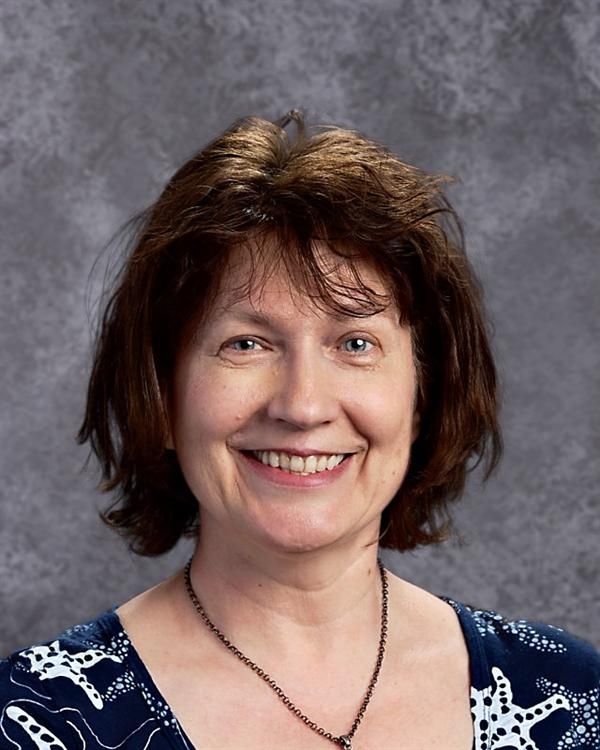 Phone: (520) 696-5449
Email:
Degrees and Certifications:
B.A. in English and German M.A. in TESOL Arizona Secondary Teaching Certificate in English with the K-12 ESL Endorsement
Ms.

Katherine Engel

I was born in Russia, and began learning English at the age of 8 at a specialized school. Little did I know that it was the most defining moment of my life that would lead to a life-long career! I fell in love with the English language, and kept learning it at Karelian State Pedagogical Academy, where I got a degree in English, German, Linguisitics, Pedagogics and Methods of Teaching. Upon graduation, I became an Associate Professor in the Foreign Languages Department, and then an interpreter in a power engineering company. The iron curtain fell down, so I began travelling on business and for pleasure, in Karelia and around Northern Europe. I spent a year in Tucson as an exchange teacher at Salpointe Catholic High School, and applied to The University of Arizona Masters Program. That was how my new life started--in a new culture, in a new country. Another defining moment! I have been teaching English Language Development in public schools ever since. What a joy to meet newcomers from around the world, welcome, and teach them to speak, read and write English! I love to learn, too, so my students experience a variety of strategies that are presented in professional conferences and workshops. I am always looking for new ways to share my passion for learning with my students, and together, we grow and succeed. I tell them that I have very much homework these days, as I am also taking online courses at the Grand Canyon University, in the Educational Administration Masters Program. Education is one of the best things in life! My other hobbies include reading, writing, gardening, knitting, watching foreign movies, and following news.