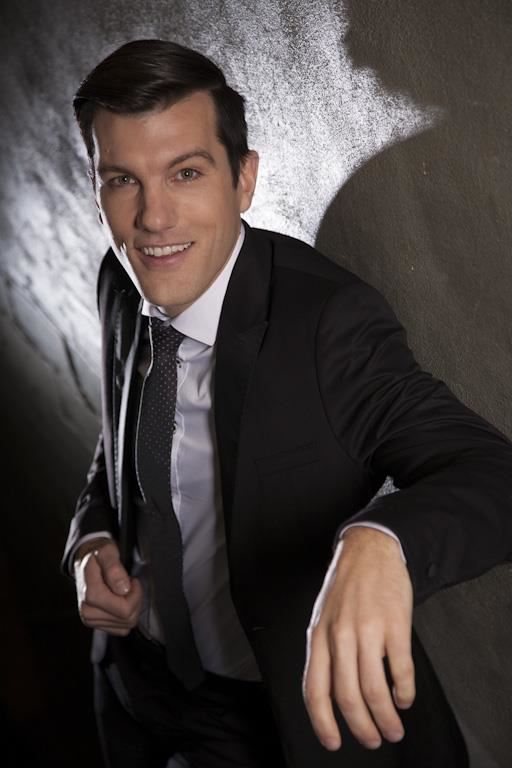 Phone: 520-696-6297
Email:
Degrees and Certifications:
Special Education K-12-Learning Disabilities Language Arts K-8
Mr.

Jeff Brems

Prior Experience
Teaching in Language Arts Resource classroom at AMS.
An international teacher at The Child Academy in Shanghai, China. (2 years)
Substitute teaching in various school districts and schools in Michigan.
Summer Rock Camp creator and instructor for teens (5 years).
Why I am committed to Amphi
I am committed to Amphi because my belief in developing educated, responsible citizens and community members is not only shared among staff members but displayed district-wide.
Defining Moment in Education
I feel strongly that there is not a single defining moment in my educational journey but rather each and every day becomes a defining moment both for myself and my students. Every day is a new challenge for us to develop into well-rounded, educated individuals. I feel I learn as much from my students as they can learn from me. With this mindset, I constantly feel inspired to bring the best version of myself to school.
Why I teach at AMS
I believe that all students can learn. Not every student will learn in the same way but everyone has the ability to acquire knowledge. It is crucial that every child feels important and that their voice matters. With this, I strive to create a safe environment in which students can learn both the academic and social skills needed in life. I have found the most effective way to establish this type of ambiance is to build and maintain individual relationships with my students. I believe in developing educated and responsible citizens.
"The beautiful thing about learning is that nobody can take it away from you." – B.B. King
Hobbies and Interests
I come from the land of almost eternal winter, Michigan.
A week and a half before I moved to Tucson, I lived in China for two years with my wife, teaching English and traveling as much of South East Asia as possible.
My love of teaching stems from both my mother, stepmother and mother-in-law, all teachers in one way or another.
My mission as a teacher is to help, guide and support students to become the best humans and citizens they can be by introducing them to unheard of ideas and places, through the wonderful magic and mystery of books.
Before China, I toured in a band as a drummer for years, meeting new people, writing music and seeing the country through my own eyes.
I love the outdoors, camping and hiking because being away from city life for a while helps you to focus inward and experience new things.
If you ever have any questions or concerns, please don't hesitate to call or email me.