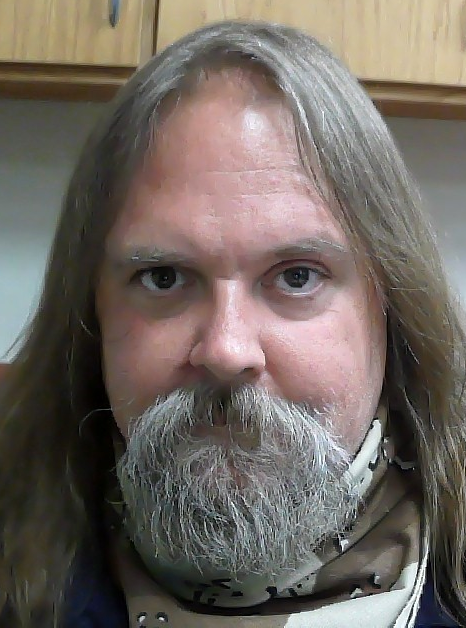 Phone: 520-696-5282
Email:
Degrees and Certifications:
Bachelors Degree K-8 Education from UofA Honors: Graduated Summa Cum Laude Masters Degree K-12 Special Education from NAU | Low Incidence and Multiple Disabilities. Honors: Graduated Summa Cum Laude E.U. Masters In Progress Multicultural Education Post Graduate Theses Research from Uppsala University Sweden
Mr.

Sean D. Taylor M.Ed.

Hello parents and students,
My name is Sean D. Taylor a 4th grade teacher at Rio Vista Elementary, and I am thrilled that your child will be joining me this year to achieve advanced learning on a true educational adventure. Rio Visa provides an exciting, engaging experiences that is designed to inspire curiosity and capture, promote and draw students into a lifelong love of learning. The hands on fun interactive world of learning are brought to life with a cooperative and blended learning model.

A little about me:
Sean Taylor teaches fourth grade at Rio Vista Elementary. But when Sean was a student, some of his teachers told him he would never learn to read or write.

He explains, "Literacy for me was almost an unrealized, unattainable dream! As a dyslexic learner I was unable to read, write or decode words as a child—p, d, b and q were all the same letter."

After overcoming his own learning difficulties, Sean shares his struggles with dyslexia and dysgraphia and uses his experiences to teach in new ways. He has been teaching for 16 years.

Sean Taylor was born in Los Angeles and adopted and brought to Tucson with his family. He graduated from the UofA and worked as a reading specialist. But he wanted to have a class of his own to "have those relationships and teach kids the way I want to be taught—(through) hands-on, exciting" methods.

His grandma was a fourth-grade teacher in TUSD for 30 years. Sean has taught self contained special education, special education resource, 6th grade, and NES Kindergarten before moving to fourth grade. He also does an artist-in-residence program teaching about Monet.
"Art is a passion," says Sean. He explains that his brain is wired in a way that leads him to be creative, but he needed to learn things in a multi-modal way. Now he shares those skills and mechanisms with his students (and with other instructors through his blog).

Travel is another passion for Sean. He spent a year in Sweden and has visited over 27 other countries.

Sean lets students know that if they work hard and put the time in, they will succeed.

"Even though my mind is set up to be an artist, I still have to practice," he says.

Sean was nominated by his student Ramona K. She writes, "He inspires me to go above and beyond" and "he makes learning fun."

"My teacher is great because he can teach new ways each day...to solve problems," notes Ramona, who adds, "he always makes us laugh."

Defining Moment in My Education

Learning how to Read!