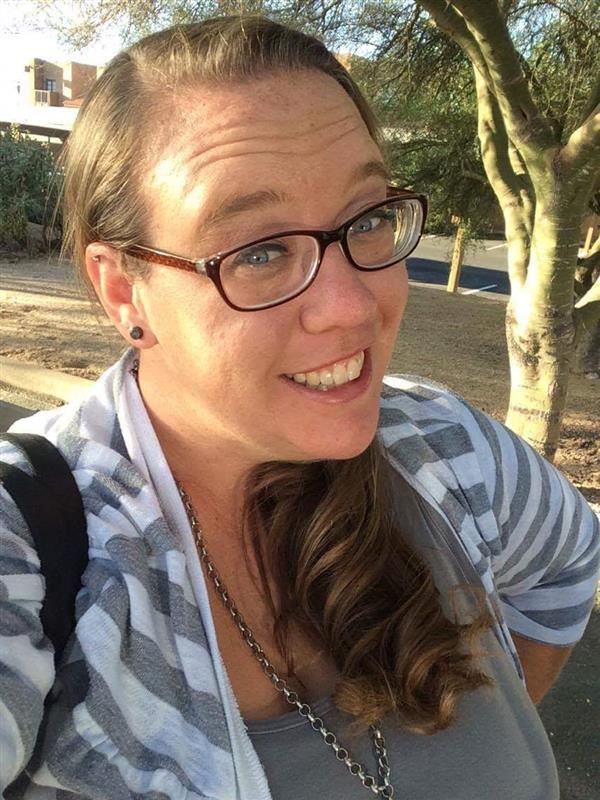 Phone:
Email:
Degrees and Certifications:
Ms.

Devon Busby

HEAD COACH:

My name is Devon Busby and I am looking forward to joining the NIGHTHAWK family! Most recently, I was the head coach and cheer director for the Oro Valley Dolphin Football and Cheer program for the past 5 years and the Tucson Youth Football and Spirit Federations Cheer Director of the year for 2018. I have been apart of the Dolphin family since 2014. Prior to coaching youth sports, I coached the Danceline at Rincon University High School, and was a member of the University of Arizona flag line. While at the UofA I got my degree in elementary education and a minor in dance. Besides coaching cheer, I am a 5th grade teacher at Wilson K8 where I have taught for the past 14 years. I have 3 kids; Annie (9th Grade), Alexander (6th grade) and Aaron (4th grade) and love football and cheer as much as I do! We spend a lot of time together on the football field and I am ready to coach the next level. Go NightHawks!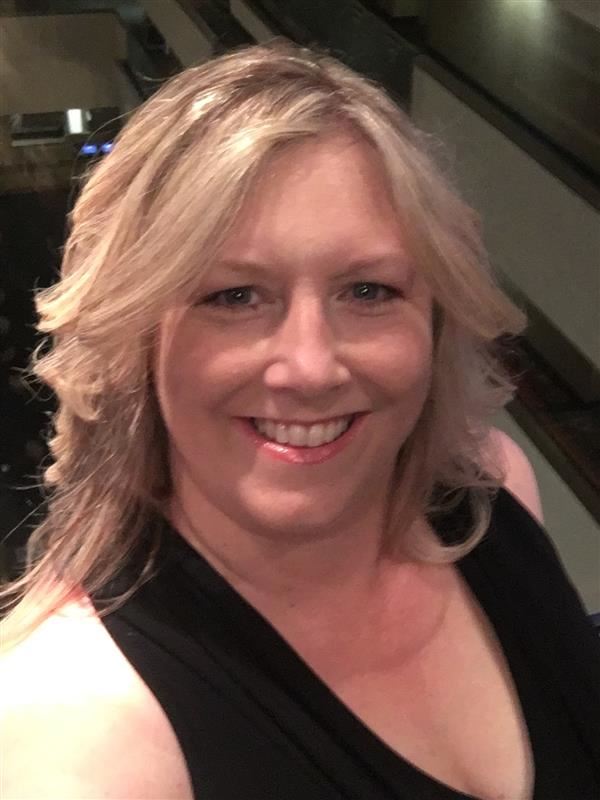 Phone:
Email:
Degrees and Certifications:
Mrs.

Tami Catalano

Assisstant Coach:

I have been volunteering as a head coach for 6 years and was an assistant coach, one year prior to that, for a youth cheer organization. I also did double duty as the Cheer Director for the past 5 going on 6 years. Through a lot of hard work and perseverance my teams and the organization have been successful. Volunteering equals passion. You can't do one with out the other. I have always been a student of anything that I have an interest in and I think that has been a part of our success. In my line of work, as a sales consultant for 19 years, I have to know a great deal about many facets of what I sell. Making sure I fully understand all of the details, gives me the ability to share this knowledge with my clients so they can make the right decisions for themselves and their situation. I do this as a cheer coach as well. I can't help athletes become better at their skill, if I don't understand the mechanics of it, the emotion behind it or the technique to do it. I have a passion for always learning and sharing that knowledge with others. I also enjoy getting to know my athletes, and their parents for that matter, and really understanding what makes each individual more effective, so they can become better cheerleaders, students and people. In the end, I love what they teach me.