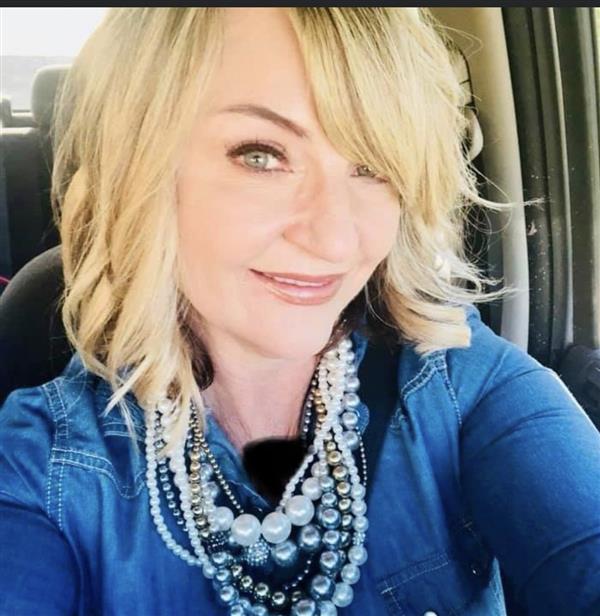 Phone: 520 696-5872
Email:
Degrees and Certifications:
AA-Counseling BA-Special Education/Psychology MA-Adult Education
Mrs.

Donna DiMillio

My name is Donna DiMillio. I graduated from the University of Southern Mississippi with a double major in special education and psychology. The first ten years of teaching, I taught along the Mississippi Gulf Coast. My job included working with high school students with emotional & behavioral disabilities My last three years in Mississippi, I was the special education behavioral specialist for my district. In 1989, I was spending the summer running a summer camp program in the Virgin Islands. While having the summer of my dreams, I met my husband. After getting married, we moved to Leesburg, Virginia- right outside of Washington D. C. In Leesburg, I taught Cross Categorical High School students. In addition, I was a job coach for young adults with mild to moderate mental disabilities. This was probably my favorite job so far. In 1994, my husband accepted a job back in his home state of Rhode Island. At that time, I went back to teaching high school students with emotional and behavioral disabilities. However, four years of living in a cold climate was enough for me. In 1998, I convinced my husband we needed to move back to my home state of Arizona. In 1998, I accepted a job at Wilson K8, teaching cross categorical middle school students. At Wilson, my program started a school store. The proceeds from our store allowed our program to become a community based program. In 2004, after years of infertility I became pregnant. At that time, I made the decision to walk away from teaching and become a stay-at-home mother. During my years off from teaching, I earned my M.Ed in adult education. Finally, in 2018 I was offered an opportunity to go back into the classroom, and here I am. After, 14 years off I am back to teaching Cross Categorial Middle School students in the same classrooms I left back in 2004.

My Core Educational belief is that every child regardless of any mental/physical disability, can make a positive difference and impact in society.

I am married and have three teenagers and an adult daughter. My free time is spent supporting my children in all their many activities such as bands, sports and horse shows. My family lives on acerage way up on the side of the Catalina mountains. We raise many animals such as horses, goats, chickens, ducks, turkeys, large tortoises, dogs, cats, and various other cute creatures. We enjoy riding horses, gardnening, camping, traveling and hanging out with our extended family.