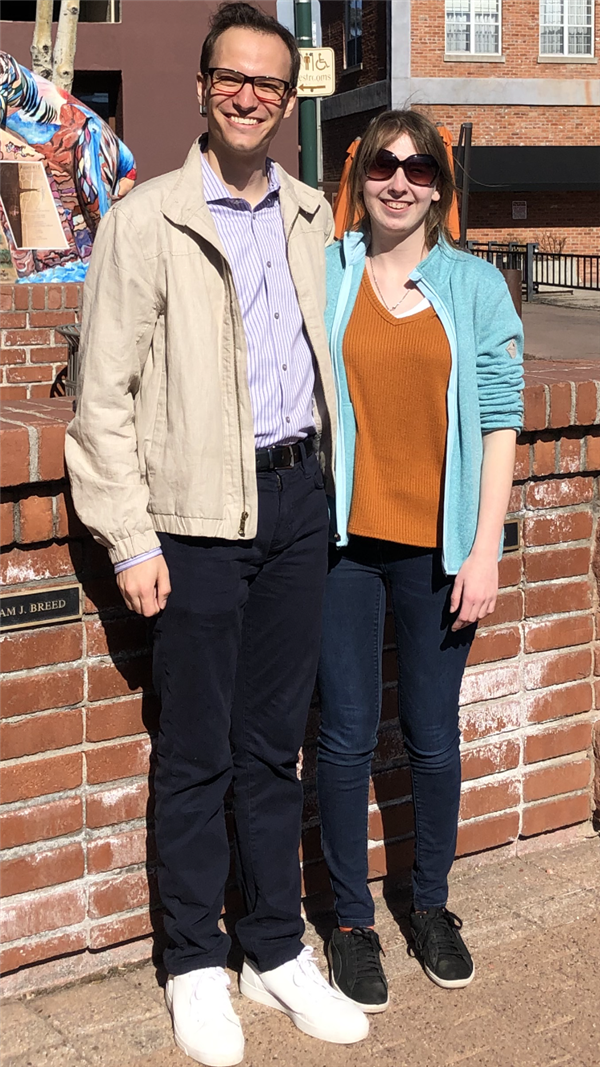 Phone: 520-696-6170
Email:
Degrees and Certifications:
Bachelor of Science in Special Education (1st-12th) and Elementary Education (K-8th)
Mrs.

Brooke Johnson

Hello! This is my 5th year teaching and my third year at Donaldson. This year, I am teaching 3rd and 4th grade Resource, in addition to 5th grade math. I am also the special education facilitator, which means that I am available to assist with special education-related questions. I graduated from Northern Arizona University in 2018 with a Bachelor's of Science in Special Education and Elementary Education. During my college career, I gained teaching experiences in classrooms all the way from Kindergarten through 8th grade. After graduation, I taught special education at a charter middle school in Flagstaff for two years. When I'm not teaching, I enjoy reading, taking walks, biking, listening to music, and going to concerts.

I have wanted to be a teacher since I was in elementary school. My parents are both teachers, and I loved playing "teacher" in their classrooms after school. I would pass out blank papers to my invisible "students," write facts that I had learned on the whiteboard, and pretend to take attendance. I have found that working with real students is a lot more fun than pretending to be a teacher!

My core beliefs are:
All students have individual strengths and needs. Students learn in different ways, but everybody learns!

All students deserve to be heard, respected, and valued.

All students have the potential to change the world.

We are a team! Collaboration between teachers, families, community members, and students helps ensure the best possible educational experience.
I cannot wait to see all the growth that my students will make this year!