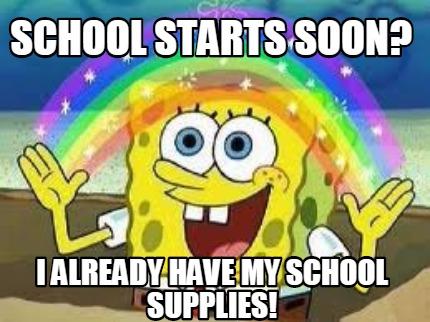 Phone:
Email:
Degrees and Certifications:
4th grade Walker supply list
Lulu Walker Elementary
1750 W. Roller Coaster Rd.
Tucson, AZ 85704
4th Grade Supply List
Mrs. Berry-Kelley, Ms. Martinez and Mrs. Smerz are so excited to welcome you to 4th Grade! It's going to be a wonderful year, and we can't wait to meet all of you. Please feel free to purchase extra supplies to donate to the class. We often run low on pencils, Kleenex, dry erase markers, filler paper, copy paper, and scissors.
· Sturdy 3-inch 3-ring binder (with inside pockets, and front and back cover pockets) NO "Trapper Keeper" styles.
· 2-dozen pencils (#2) (Ticonderoga Preferred)
· Pencil Pouch to fit inside the 3-ring binder (No pencil boxes)
· 4 dry erase markers (Black)
· 3 Plastic pocket folders with brass prongs
· 5 Spiral notebooks (1 Red, 1 yellow, 1 green, 1 blue, 1 purple)
· 4 blue or black ink pens
· 2 (pink) erasers
· 1 Composition book
· 4 glue sticks
· 1 pair of scissors
· 4 Highlighters
Please bring the following items for classroom community materials
· 2 boxes of tissues/Kleenex
· 1 bottle of hand sanitizer
· Antibacterial Clorox Wipes
· 1 package of white copy paper
· Wide-ruled filler notebook paper
· Index Cards
· Post it notes- 4 packs 100 sheets, 3"x 3"
· Crayons (Crayola 24 pack preferred)
· Washable Markers (Crayola 8 Pack preferred)
· Colored Pencils
·