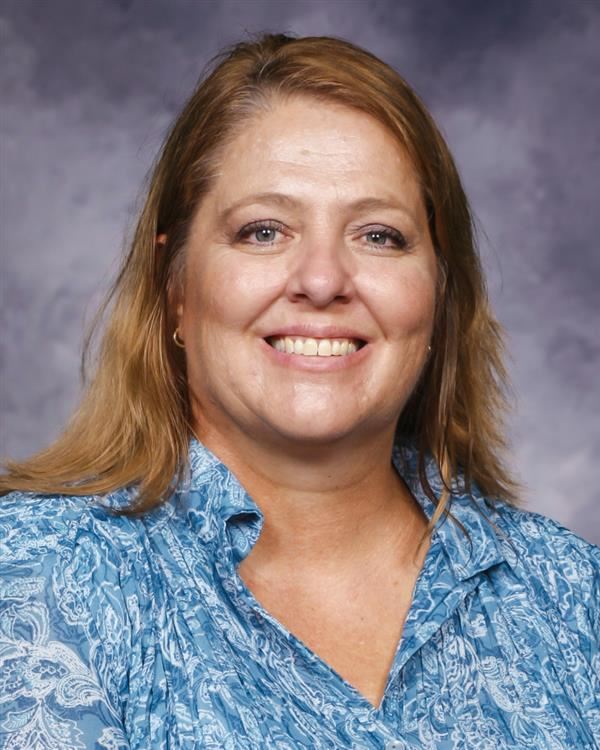 Phone:
Email:
Degrees and Certifications:
Mrs.

Terri Cluff

I am a Special English teacher with Canyon del Oro High School. I teach English 9 and 10. I enjoy being in the classroom, I love the children, and I am enthusiastic about literature. I am a voracious reader, and I am a published author. I also enjoy teaching writing to struggling writers. I am the parent of four children, and I also feel that the best teachers are also parents themselves so they can empathize with the parents of their students because they have also been there.

The defining moment in my education was probably when I was in fourth grade, and I had a wonderful teacher. I decided then that I wanted to be a teacher. I waffled back and forth from being a teacher to other occupations for a number of years, but when I was in high school, I again had a few memorable teachers who inspired me to join them in the profession. There was even a short period of time when I considered becoming a doctor, but I soon realized that my true calling in this life is to teach. I'm still of that opinion.

My core education beliefs are that every student is different, and every student learns differently from everyone else.

My educational experience started with being a student myself. I love being a student and learning new things. Then I got into teaching swim lessons, coaching sports, teaching first aide and CPR. While I was completing my formal education I did substitute teaching for four years in San Manuel. I started teaching Special Education Language Arts at Cross Middle School and then I moved to CDO started teaching English.

My education has bounced around from school to school. I have attended U of A, CAC, PCC, and NAU. I finished my Bachelor's degree at NAU and then I got a Master's degree in Counseling at NAU too. I have continued my education with several classes at University of Phoenix.