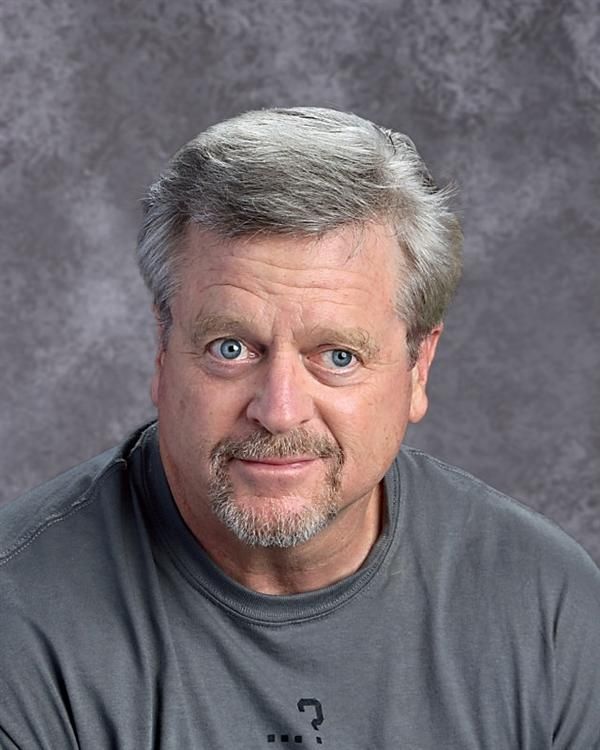 Phone: 520-696-5526
Email:
Degrees and Certifications:
Mr.

Reed

Hello Amphi Students and Families,

I hope you have had as active a summer as it was challenging. I say that because staying active and physically fit is essential to meeting what may be one of the top challenges you will face in your life. So whether remotely or in person keeping you active and physically fit will be may goal, desire and joy in this coming school year. We are in the same boat let's start rowing together!

Please click on the "2020 - 2021 Remote Learning by Necessity" tab to the left for information on my Physical Education classes.

2020-21 Individual Class GOOGLE CLASSROOM CODES and ZOOM LIINKS have been emailed to you. If you have not received it contact me at sreed@amphi.com

EDUCATION: B.S. Physical Education, CCSU, Central Connecticut State University

Post-Graduate, U of A, University of Arizona

PRIOR EXPERIENCE: 1996-97 CDO H.S. Science Teacher

1997-2003 AMPHI H.S. Science Teacher

2003-present AMPHI H.S. Physical Education Teacher

Have also in my lifetime worked for McDonald's, Delivered Newspapers, Substitute Taught, Installed Insulation, Driven a School Bus, worked as a Janitor, Done Landscaping, Loaded Moving Vans, worked for a Handy Man, Tiled Roofs (in the summer heat of Tucson, Arizona I might add), been a Fitness Director, done Personal Training, been a bicycle courier, worked in a U of A Biochemistry Lab, and been involved in Cardiac Rehabilitation

WHY AM COMMITTED TO AMPHI: I've been at A.H.S. for 22 Years; the students here have a hunger for meaning and stretch and challenge me in a way that adds joy, delight and meaning to my life, as I am committed to and hope to do in theirs.

DEFINING MOMENT IN MY EDUCATION: My 2nd semester of college, I had a 1.9 GPA and was placed on academic probation. After an attitude adjustment in the right direction, I earned and held a 3.6 GPA.

CORE EDUCATIONAL BELIEFS: That each of us has a desire and thirst for the knowledge of what will make our life meaningful and leave a legacy that competes with our desire for ease and the insignificant. My job as a teacher is to draw out the first and show second for what it truly is.

HOBBIES AND INTERESTS: Theology, study of the Bible, Bicycling, Working Out/Exercising/Reading with the desire to grow in my ability to be a blessing to others.