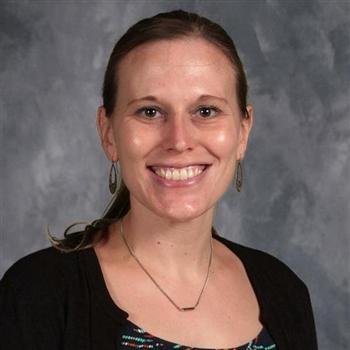 520-696-6973

Hours:

Mondays, Wednesdays and every other Thursday.

7:00 A.M. to 3:15 P.M.
Kenna Koch is our amazing school psychologist. Ms. Koch works with teachers to help identify how to best assist our young cougars. She facilitates our Student Assistance Team (SAT) in coming up with techniques and solutions that will help each of our young learners be successful.