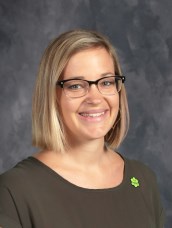 520-696-6995

Hours:

Mondays, Wednesdays and every other Thursday

7:00 A.M. - 3:15 P.M.
Capella Hauer is Keeling's School Social Worker. Capella has many roles, but she primarily makes sure students are socially and emotionally ready to be their best selves in the classroom. Capella can be found facilitating groups with kiddos, working with families to find community resources, or consulting with teachers.