Welcome to Harelson Elementary School!

I am honored to be the Principal at Harelson Elementary School and to have the privilege to serve such an amazing community, staff, and student body. Harelson has a tradition of excellence that is upheld by the collective commitment from staff, students, parents, and community members. Harelson serves approximately 520 students in Kindergarten through 6th grade and provides a wealth of enrichment opportunities for our students.

Defining Moment in Education

Recently, a group of my former 5th grade students, who were graduating high school, contacted me. Even though I was 2,000 miles and many years removed, they found me here in Tucson and I was able to visit them over the summer after their graduation. We told stories and shared memories from our class, and they met my own children. They remembered, all these years later, that they made a promise to graduate high school and that I would come celebrate with them. That moment deepened my understanding of the impact and obligation we have as educators to build quality relationships with our students and support the whole child in our mission to serve all students.

Core Educational Belief

I believe that all students can achieve at high levels. Our primary role as educators is to serve the diverse needs of our students by creating an environment and culture ripe for learning, setting the highest expectations, involving our students in setting and achieving these goals, and expecting the very best from ourselves and our students. I believe that school should be the best part of a child's day and that we can achieve these goals by establishing a collective commitment to excellence and working side by side with parents, students, and the broader community.

Prior Experience

This will be my 12th year as an elementary school Principal. Prior to being a principal I taught 3rd, 4th, and 5th grades and served as an instructional coach.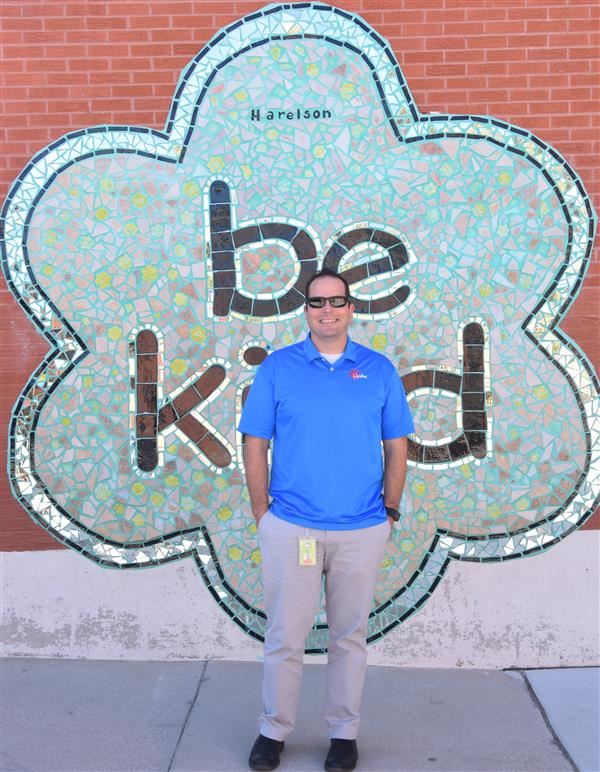 Mr. Jason Weaver

Principal

Email: jweaver@amphi.com
Phone: 520-696-6022

---

Degrees and Certification

Administrative Licensure Graduate Program
Portland State University
Portland, Oregon

Master of Education, M.Ed.
Portland State University
Portland, Oregon

Bachelor of Music, B.A.
Portland State University
Portland, Oregon