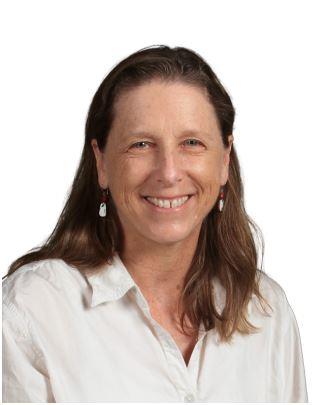 Phone:
Email:
Degrees and Certifications:
Ms.

Martha Phinney

WELCOME

Daughter of an artist, I grew up in the Chicago area and am an alumna of Drake University in Des Moines and Lorenzo de Medici Institute in Florence, Italy. After moving to Tucson I studied watercolor under the late University of Arizona Professor, Bruce McGrew in 1987. In 1989 I learned Japanese calligraphy while teaching at the American school in Nagoya, Japan and practiced batik art in Yogyakarta, Indonesia. Initially inspired by McGrew, my love for nature continues to inspire me through the use of fluid brushwork as a direct painting practice seen in my landscapes and plant life.

DEFINING MOMENTS IN EDUCATION

Based on my inspirational childhood as an artist, international art education and travel as an artist, it is clear that to share the knowledge of art with young children, is an invaluable career. I see myself as an art educator who inspires young students through my own talent, as well as provide a 'space' for childen to learn to open up within their own art world.

Teaching art is about teaching children to 'see' and giving them the opportunity to take the time to simply see and reflect in the world of art.

CORE EDUCATIONAL BELIEF

"I believe fine art is a critical part of education because it helps students to learn to express themselves visually, discover their creative mind and put creative thinking to practice. It also builds upon organizational skills and decision making. Art projects are designed to inspire students with emphasis on self-expression, imagination, observation and the practice of skill and craftsmanship."

Artist of Watercolor, Batik, Shodo and Sumi painting

PRIOR EXPERIENCE

I have been teaching art to elementary, middle school and high school students in private and public school settings for over twenty years in Kenya, Japan, Arizona, New Hampshire and on Cape Cod. I was also a faculty member at the Tucson Museum of Art for eight years.

I enjoy sharing my artistic knowledge with my art students in hope that they will develop and enjoy their own world of creative expression as I do.