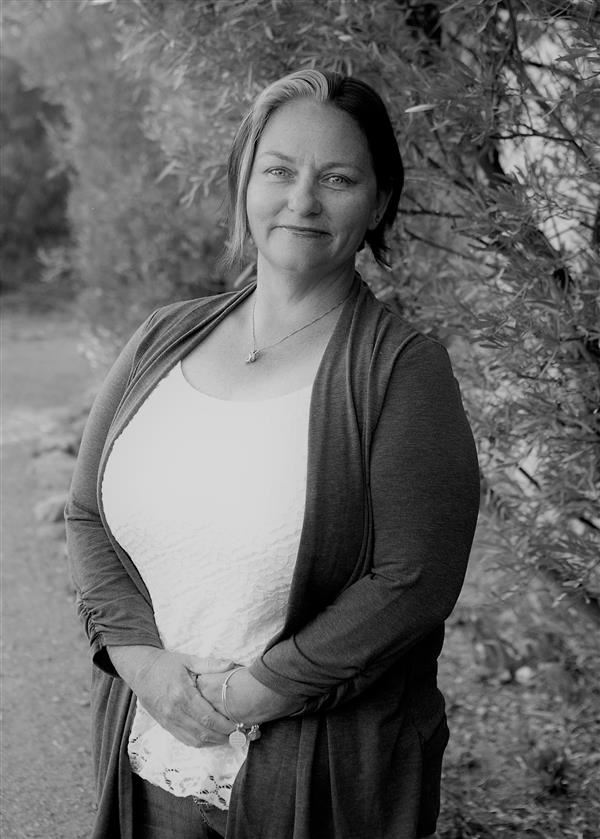 Phone:
Email:
Degrees and Certifications:
Northern Arizona University Bachelors' of Science in General Elementary(k-8) and Special Education (k-12). Golden Key International Honors Phi Theta Kappa
Mrs.

Kristina Lee

Hi, my name is Kristina Lee. Let me tell you a little bit about myself. I am a parent of 4 boys. They range in age from 14-22 years old. I have been married to my husband for over 22 years. I have been with Amphitheater for the past 19 years. When my youngest was born, I decided to go back to school to become a teacher.

I have learned that we have all gone through struggles, not just parents, but in dealing with our children as well. The biggest thing I've realized is that not all students learn the same. It became apparent to me that my own children's needs were not being met. I noticed as they grew older they continued to struggle with reading and their education. If it had not been for the support of the teachers they had, it would have been difficult for me as a parent to help them. It was through those teachers that I found a new "aha" moment. That teaching was something I wanted to do. I wanted to help students that wanted to learn, but had a delay or difficulties in the way they learned. I wanted to help parents find new ways to help their child the same way those teachers helped me as a parent. With the help of those teachers, we became a team and were able to help our boys to succeed and feel proud of themselves.

I feel that each child is a unique individual whose learning style and attitudes may reflect his or her own interests, strengths, challenges, background, beliefs, experiences and personality. Taking the time to talk with my students, give them the ability to talk and really listen to what they say and to observe them in the classroom, has proven to be an invaluable tool for me in evaluating their individual learning styles and attitudes.

Important characteristics of educators should be Enthusiasm, Fairness, Responsibility, Consistency, Friendliness, Open-mindedness, Humor, Flexibility and most of all, to have Passion in what they do. They also should have Values and Beliefs, which will help to recognize the importance of individuality, the ability to incorporate inclusiveness and to confirm success now and into in the future. As a teacher, I am able to put these attributes into my style of teaching. This will enable my students to engage in a more seamless way.

It is important to me to hold my students accountable by establishing classroom rules and a structured environment. My path to setting this classroom environment is through making learning fun. My personal classroom philosophy is- "We are ALL team players". There are no wrong questions; we can only learn by asking.

My students are expected to be able to carry themselves from the classrooms I am teaching and the lessons they are learning into their future teachers and classrooms. With the intention of being able to conceptualize and sustain the information they have learned. Without the students' comprehension, they will be limited in their options in how they become productive members of society.