My name is Marco Dominguez and I'm the Assistant Principal here at Cross Middle School. I have worked for the Amphitheater School District since 1997.

Defining Moment in Education

My decision to come into the education field was heavily influenced by teachers in my life that supported and cared for me when others in schools didn't. These educators were pivotal people in my life and I credit them for much of my success and belief in myself.

Core Educational Belief

I believe in being visible and approachable as an administrator. It enables me to truly know the state of my school. Hearing what students, staff and parents are talking about and better yet watching what they do gives me a clear picture of the learning environment I've created at my site.

Prior Experience

I taught and served as assistant principal at Amphitheater High School for 12 years and most recently served as assistant principal at Cross Middle School for 8 years. The vast experiences in two distinctly different school settings involving students, personnel, curriculum, and site management have created a well-rounded and knowledgeable assistant principal.

Professional Accomplishments

Honorary FFA Degree 2009
Staff Recognition at Amphitheater High School for demonstrating outstanding dedication and untiring Commitment, 2009.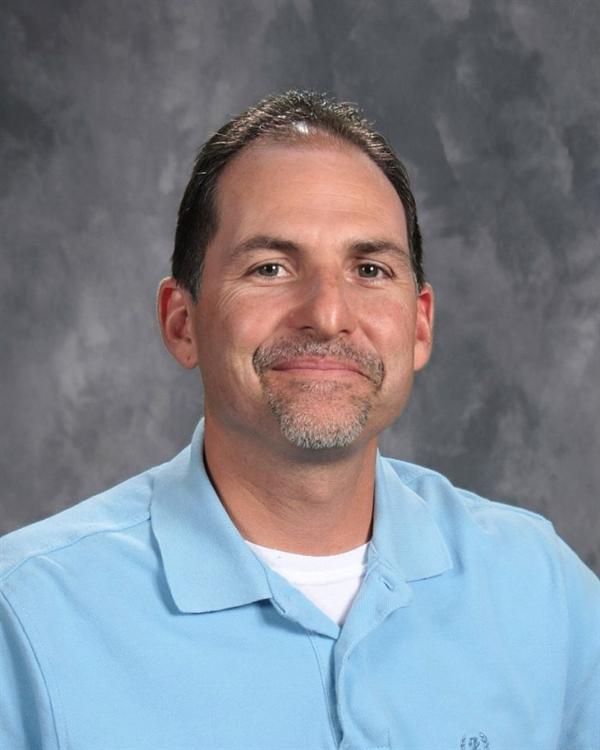 Mr. Marco Dominguez

Assistant Principal

Email: mdomingu@amphi.com
Phone: 520-696-5923

Degrees & Certifications

Bachelor of Arts in Secondary Education, University of Arizona.

Master of Educational Leadership with Distinction, Northern Arizona University