Core Educational Beliefs

I believe that all children can learn. I believe that in order to support children to achieve in our changing world we must teach them to be kind, to be problem solvers, to be patient with change. In order to be the best at supporting our children, we must also models these things. I believe that we have a hand in the education of all children that step on our campus and every day is a great day to learn!

Prior Experience

This is my first year at Coronado! I am grateful to have the opportunity to work in such an amazing community. This is my 17th year in education, and my 4th year in Amphi School District. I have had the opportunity to work K-12. I have a Bachelor's degree in Elementary Education and Master's degree In Educational Administration and Supervision from Arizona State University.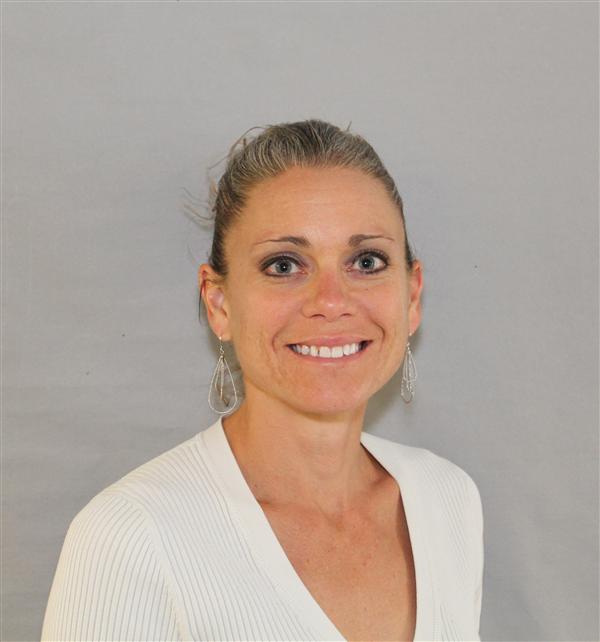 Ms. Amanda Magelli

Assistant Principal

Email: amagelli@amphi.com
Phone: 520-696-5582

Degrees & Certifications