Welcome to Prince Elementary School!

I am very honored to serve as principal of Prince. I am a native Tucsonan. I attended Marana High School and the University of Arizona. Go Wildcats! I earned my administrative certificate from Northern Arizona University. My husband Gary and I have two boys who both attended Amphi Schools from Kindergarten through 12th grade. Dilyn is currently a sophomore at the University of Arizona and Drake is a senior at Ironwood Ridge High School.

Defining Moment in my Education

I have known that I wanted to be a teacher since I was in second grade. I loved my second grade teacher and she made learning so much fun. I want every student that attends Prince to have that same experience.

Core Educational Beliefs

I truly believe that every student can and will develop their character and become proficient or excelling in all subjects and it is the responsibility of the school to make that happen.

Prior Experience

I was an elementary school teacher for 16 years in the Amphitheater and Marana School Districts. I then taught in the College of Education at the UA for three years. I began my career as an administrator as an Instructional Support Assistant and Assistant Principal at Amphi High School, where I spent four years. I came to Prince as the Principal in August of 2015.

Why I am committed to Prince

I truly believe that every student at Prince can excel in reading, writing, and math. I will do whatever it takes to make sure that our students are successful and receive an education that prepares them for college.

Hobbies and Interests

I enjoy spending time with my family, motorcycle riding, jet skiing, and camping.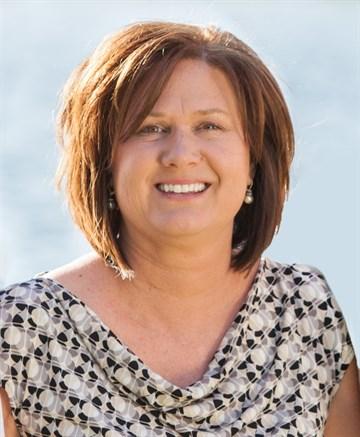 Mrs. Laurie Sheber

Principal

Email: lsheber@amphi.com
Phone: 520-696-6350

Bachelor of Science - Elementary Education - University of Arizona

Master of Education - Educational Leadership - Northern Arizona University

National Board Certified Teacher