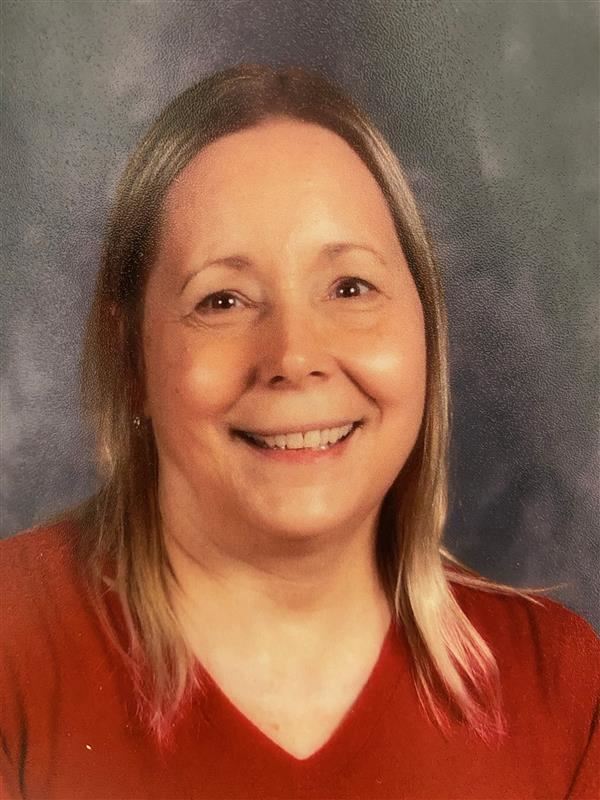 Phone: 696-5267 or 344-3010
Email:
Degrees and Certifications:
SEI Endorsement Associates of Arts Degree in Education – Grand Rapids Comm. College Bachelor of Science in Education Western Michigan University Social Studies and Science Minor
Ms.

Cheryl LeFaive

Welcome to my Second Grade classroom. I am so excited to be teaching your precious children. We will have many activities, guest speakers, and field trips and other experiences that will make this an exciting and great learning environment for your child. We will learning independence and how to work collaboratively with others.

My defining moment in education is actually two part. I was a good student as a child but had a difficult home life. My 6th grade teacher, Mr. Stadt, made an impact on me about the impact caring teachers could have on their students. That memory stays with me always. The 2nd part was when I spent time volunteering in the classrooms of my own children. The little faces looking at me excited to learn got me excited to be a teacher. I still enjoy seeing those excited little faces.

My Core Educational Belief is that all children have the capacity to learn and they all learn in different ways. Each child needs to be exposed to many different styles of learning in order to grow the most. I feel that all children need a safe and caring environment in which to learn. Mistakes are expected and gives the students the best opportunity to learn. I show respect to my students and expect the same in return. I also expect them to respect each other.

Prior Experience - I got my degree in Michigan and substitute taught there for 2 ½ years. Most of my experience has been here in Tucson. I taught 1st Grade for 6 years in the TUSD district at Myers-Ganoung, and Grijalva Elementary. I then taught 1st grade here at Rio Vista for 2 ½ years and 4th Grade at Painted Sky, also in the Amphitheater School District. I am very happy to be back at Rio Vista, and plan on staying here for many years to come.