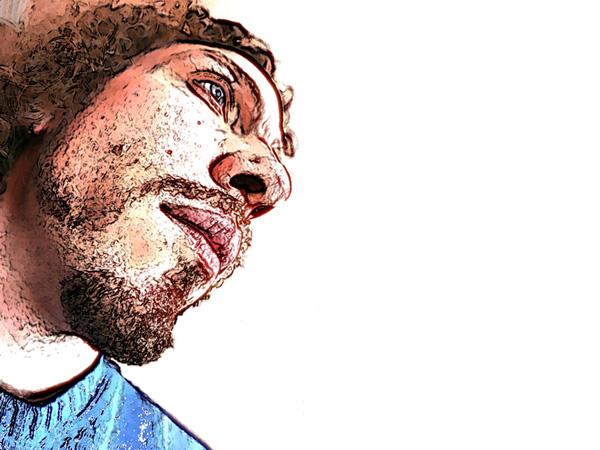 Phone: (520)-696-5640
Email:
Degrees and Certifications:
Bachelor in Art Education Certified in: Fine Art (K-12) CTE (Photography) Adobe Certified CDO Technology Coach
Mr.

Street

SCHOOL CLOSURE: CLASS UPDATE

Hey Everybody,

Adobe has agreed to let us all download and use Photoshop using our school accounts during the school closure. Mom, Dad or Gaurdian, this means free Photoshop until the end of May!

*Please join the Digital Media Google Classroom to learn how. CODE: kb3v7fj

Once you're in the Google classroom's resourse folder, open the Google Slides presentation to learn the process. Remember to use the email that you used during set-up at school; I used your index cards to set-up your accounts.

All of the resourse files (Mostly Templates PDF, PSD & JPEG) that you will need for the Custom Card Deck Assignment can be downloaded from the Google classroom.

A little about me...

I have lived in Tucson since 1998. I earned my BFA in Arts Education from the University of Arizona. I am a photographer, printmaker, bookbinder, graphic designer and multimedia artist. My favorite things in life are my family, my lovely wife Kate and awesome daughter Zora, and teaching.

I really love to teach!