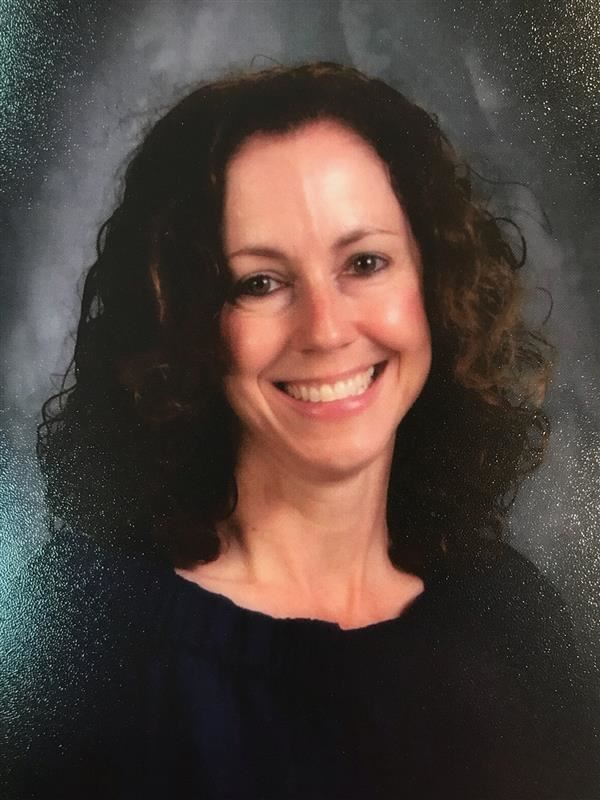 Phone: 520-696-5833
Email:
Degrees and Certifications:
BS in Biology MS in Virology Special Education Teaching Certification (K-12) Structured English Immersion (SEI) Endorsement (PreK-12)
Patti Willson

Welcome to Cross Cat grades 3-5!!! This is my 4th year teaching special education and my 4th year at Wilson K-8. I am thrilled to be here with your children and would like to thank you for sharing them. As we are a team, I welcome input from you, the parents. Having invested countless hours caring for them, learning about them and teaching them, you know your children better than anyone.

My goal is for your children to feel welcome and safe, in a nurturing environment, where they can learn reading, writing, math, communication skills, and social emotional skills. They are also exposed to music, art, computers, PE, adaptive PE, science, social studies, and FUN.

I have an amazing team of teaching assistants who are wonderful with children and come with a wealth of experience and compassion. They are Alexis Horger, Sharon Matheson, Natalie Ramos and Janet Spears.

About Me

I am married and have 3 grown children, 2 boys (ages 26 and 23) and a girl, 21. My oldest graduated from college in May 2017. During his 1 year at ASU and all 4 years at Utah Valley University, he was a starting wrestler. He was also a Wrangler wrestler from 2005-2008. My middle son is a professional World of Warcraft video gamer. My daughter was also a Wrangler during middle school and is currently a dance major at U of A.

My background is in biology. I have a Master's degree in virology and worked in both academia and industry for 27 years (23 of those in Tucson at a small Oro Valley biotech company which merged multiple times to become Big Pharma). I left the science industry in the summer of 2016, at which point I got my real estate license to work with my husband. I also pursued substitute teaching certification in Amphi. Substituting primarily in two Cross Categorical classrooms here at Wilson, I immediately loved working with the students and was encouraged by the Cross Cat teachers to pursue special education teaching certification through Amphi's "Grow Your Own" program.

I love working with your children, learning with them and from them, and helping them to become more independent, self-confident learners and lovers of life.