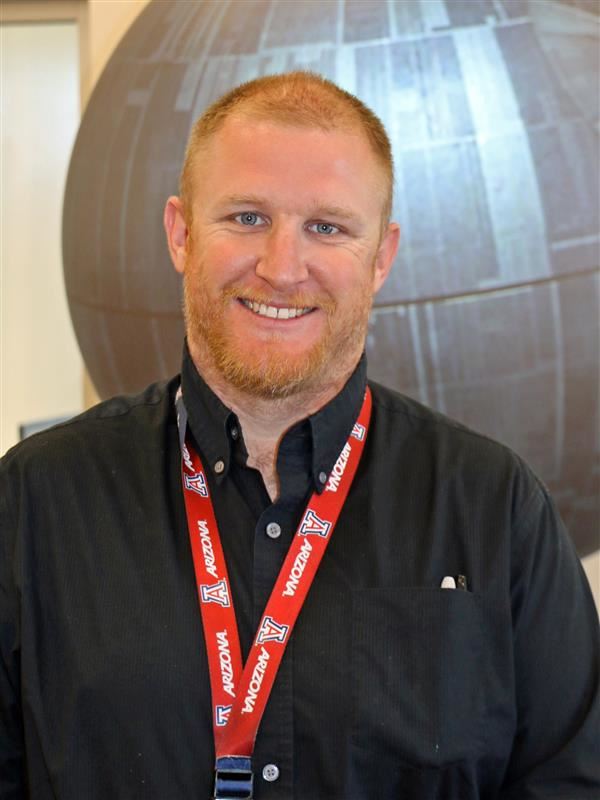 Phone: 520-696-6391
Email:
Degrees and Certifications:
Bachelors of Education in Elementary Masters in Technology for Education
Mr.

Matthew Lange

The greatest joy in teaching is watching children grow, learn, and discover. In my classroom, cultivating exploration, interacting with real-world problems, and gaining knowledge gives children a sense of power that allows them to soar not just at school, but in life.

About Mr. Lange

I love hiking, snowboarding, fishing, gardening, and collecting critters to bring to school. Through all these experiences, I can relay to my students how important life all around us is. I love watching students learn through exploration, testing, asking questions and designing! I have had the privilege to observe students grow in their reading, writing, mathematics, and understanding of technology through the implementation of a STEAM environment. I love watching the students collaborate with others, using their math in science experiments or engineering projects, looking up resources on their chrome books and writing great research papers that show their knowledge of all they have learned! This is where students figure out what they are interested in and beging to solve real-world problems!

Core Educational Beliefs:

Walt Disney was certainly correct when he suspected, "Our greatest national resource is the minds of our children."

I am excited to help shape these young minds and support all young children so they can realize that they are in charge, they are amazing, and they are powerful leaders in our world. Through reading, students will grow exponentially when they are given the chance to discover that they can beat their fears, visit faraway places, and explore possibilities in their imagination.

Additionally, the knowledge of math facts will guide students which will, in turn, give them opportunities to extend their knowledge. Giving students the knowledge of basic understanding of the operations and vocabulary will help children to increase their comprehension of mathematics that will greatly impact everything they do in school.

Prior Experiences:

Since the spring of 2005, I have taught 2nd-6th grade gaining experience, knowledge, and a true understanding of what is best for kids. I look forward to sharing my knowledge with your child this year in my STEM/21 Century classroom!