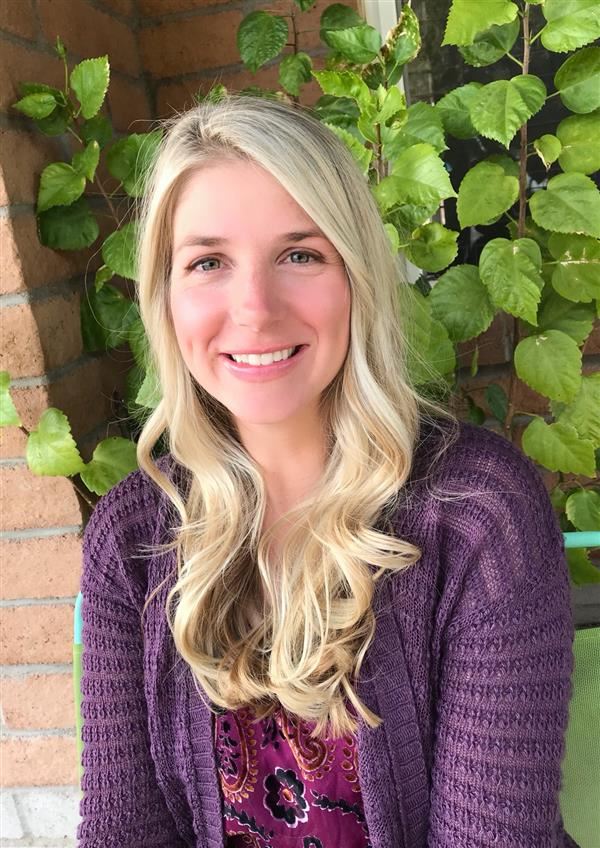 Phone:
Email:
Degrees and Certifications:
B.S. in Elementary Education Early Childhood Endorsement SEI Endorsement
Mrs.

Sarah Bechman

Welcome to first grade! Go Scorpions!

I was born and raised right here in Oro Valley. I grew up with Amphi. I went to Harelson, then Cross, and graduated from CDO. After graduating, I went to NAU and earned my Bachelor's of Science in Elementary Education. I did my student teaching at Wilson and then worked as a primary teacher at two other Amphi schools. I have two little sweet little girls. They both love IA!

As an educator, I believe in encouraging imagination, creativity, and problem-solving. School should never feel like a stressful chore. It should be a place that fosters exploration, creativity, excitement. Learning should be hands-on and most importantly, FUN! I can't wait to give children the freedom to learn about things that excite them in a STEM-focused environment. I also take time to talk about and demonstrate empathy, acceptance, positivity, and kindness. I believe that respect should never be demanded, it should be earned because that's how successful friendships work. My class is a family. We work together to create friendships, projects, learning goals, and ways to make the future brighter in the community AND on our planet!

In our class we will address first grade science standards in a very hands-on approach. We will explore characteristics of living things, transfer of energy, space systems, light and sound, and fossils/evolution (to name a few) by asking driving questions and following the inquiry process to answer them. Students will become the experts and be given the opportunity to present their findings with the class. Students will also take part in many STEM challenges and experiments. These lessons will be taught based on the "5 E Lesson Plan" model- Engage, Explore, Explain, Elaborate, Evaluate. I care very much for our environment and the future of our planet. With that said, my class will participate in many GradesofGreen environmental lessons. These lessons will address water conservation, waste reduction/collection, air quality, and solar power.

When I'm not at school, you can find me hanging out with my family, splashing in mud puddles after it rains, hiking, going for adventures in my Jeep, catching toads, growing plants in my Sunshine Garden, and drawing pictures of unicorns. I also enjoy spending time with my two dogs Molly and Ben, and Mortie my desert tortoise. I really love living life to the fullest.