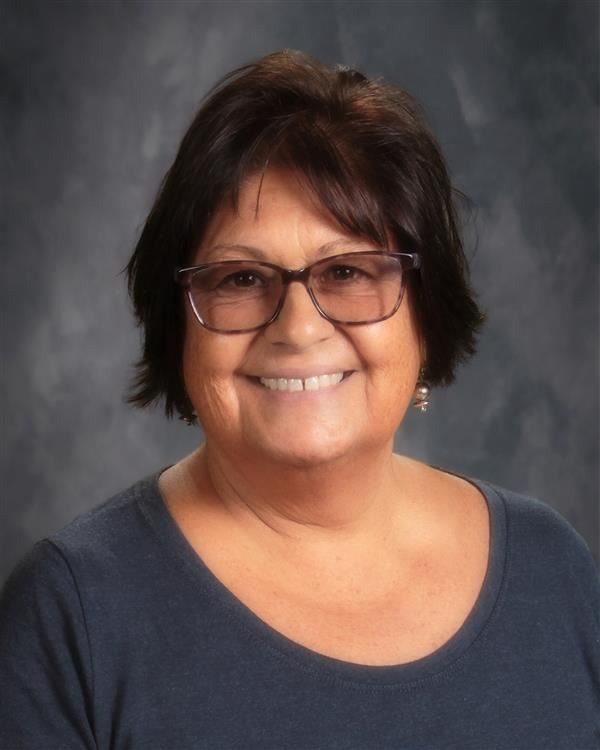 Phone: (520) 696-6858
Email:
Degrees and Certifications:
B.S. Ornamental Horticulture California Polytechnic State University San Luis Obispo, California Elementary Education Teaching Certificate Pima Community College Tucson, Arizona SEI Endorsement Reading Endorsement
Mrs.

Michelle Branham

Welcome

Welcome to The Reading Garden where I will help students develop strong reading skills. I love working with children and being part of their formative years. The analogy of the gardner who plants seedlings and tends to their needs until they become strong independent plants, is how I view my teaching. My students are my seedlings that I tend to with love and care until they become self-sufficient, independent learners.

Defining Moment in Education

My father was in education for over forty years! I grew up with teaching in my blood and felt the draw to education throughout my years in horticulture, my previous profession. As with any job, the flower business has its stresses. It occured to me that I was stressed because of of something that was "fluff". If I was going to work hard and be stressed, I wanted it to be in an area where I felt I could make a difference. I finally left the flower shop for the classroom and have never felt so fulfilled.

Core Educational Belief - Educating for Human Greatness

My philosophy of education in the elementary setting is to educate the whole child and to inspire each child to achieve academic greatness, strong character, and empathy. My goal is to "cultivate" students who want to come to school every day and who want to grow both academically and personally.

Prior Experience

5th Grade Teacher at Copper Creek for 6 years

4th and 5th Grade Teacher at Prince Elementary for 5 years

Flower Business - 20+ years

Professional Accomplishments

I received a scholarship from the Daughters of the American Revolution to attend the Teachers Institute in Williamsburg, Virginia.