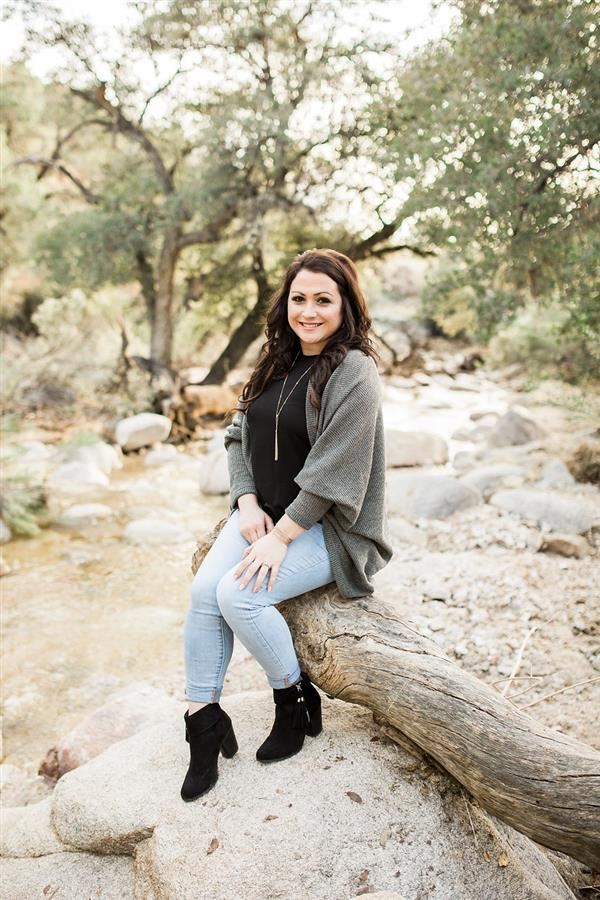 Phone: 520-696-5610
Email:
Degrees and Certifications:
Ms.

Adrianna Marcsisak

To all my ASL Students:

Since we are changing to online learning, you will be accessing class through google classroom. On the left side underneath "All About The Teacher" you will see a "School Closure Tab" it will take you to ASL 1, ASL 2, ASL 3- This is where all your assignments per week will be shown. Please access all on google classroom.

How to Sign-Up for Google Classroom:

Joining the Google Classroom page will be mandatory. If you do NOT have internet access at home, please tell me immediately to avoid grade penalty.
To Join Google Classroom:
Go to: https://classroom.google.com/u/0/h to sign into your student gmail account

Student Email:

studentID@student.amphi.com

Student Password: First name with first letter capitalized

Click the "+" in the top left corner to join a new class

Class Code ASL 3: zm3s3s4

Class Code ASL 2: 44xzjv3

Class Code ASL 1: 3lgylsz
How to Sign-Up for our FLIPGRID app
Download the free app: FlipGrid (green icon with a white cross)
Click on Enter Flip Code
You are to type in your class code below
You can put in either your school email and/or your personal email- I do send feedback through the app

Class Code period 3: privitera1920

Class Code period 4: privitera19

Class Code period 5: privitera2019

Class Code period 6: privitera 20

Class Code period 7: marcsisak
Welcome to American Sign Language where our hands and facial expressions speak for themselves!
I am a CDO alum, and a three time state champion for softball (2007, 2008, 2009)! I am proud to be back to the old stomping grounds now teaching and continuing the Dorado tradition!
Defining Moment in Education
I have always been a student who loves learning new things. I took ASL in high school and fell in love with the language. The University of Arizona has one of the top Interpreting programs. I wanted to be around kids whether it be interpreting in a classroom or teaching. I have worked with elementary, middle, and high school kids who are Deaf, Hard of Hearing and Hearing. My defining moment was realizing no matter who you are or how you communicate, education will always be something that brings everyone together. Graduating from the University of Arizona (BearDown) I decided to continue my education receive my Masters in Education and teach the language that has influenced my life and hope it influences my students as well.
Core Educational Belief
"You were born with the ability to change someone's life, don't ever waste it." My educational belief is to provide my students with the success learning a second language. I am hopeful my students will not only be able to involve themselves in the language but also the culture that surrounds the language. Learning a second language will help students see the world in a different perspective and will benefit them when they further on with their education and careers.
Prior Experience
Educational Interpreting Certification
S.S.P Certified (Support Service Provider)
2 years experience in Educational Interpreting Setting
Educational Degrees & Certification
Master of Education: Specializing in American Sign Language - University of Arizona
Bachelors of Science: Emphasis in Special Education & Rehabilitation, Specialize in Educational Interpreting - University of Arizona
Associates in Business Administration- Pima Community College
"Deafness isn't the opposite of hearing, it's a silence full of sound"- Mark Medhoff