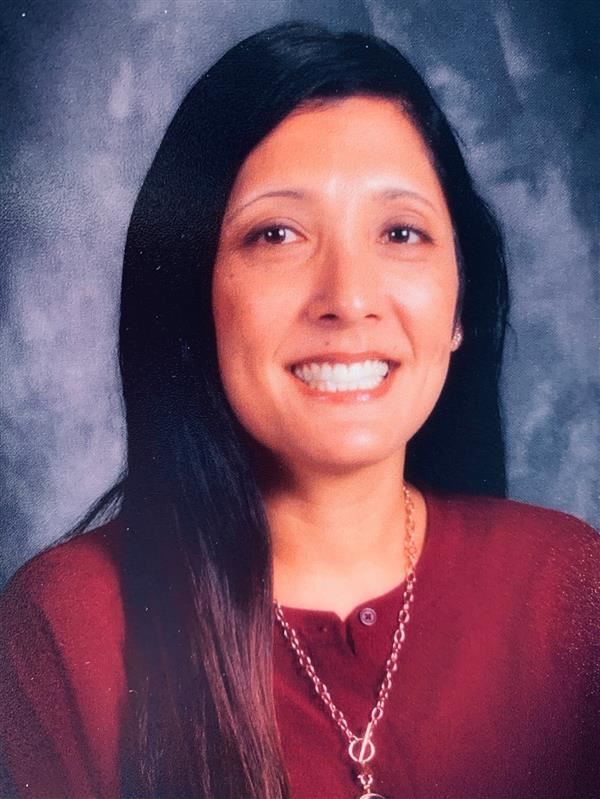 Phone: Classroom 520-696-6777
Email:
Degrees and Certifications:
Bachelor of Arts-Child Development: San Jose State University Teacher Certification (Grades 1st-8th): Pima Community College Academic Certificate K-12 Online Teaching: Rio Salado College Computer Science Endorsement Grades 6-12 Google Certified Educator Level 1 & Level 2 Common Sense Media Educator 2020-2022 NGPF Certified Career Educator 2021
Mrs.

Jasmine Goldstein

Office Hours: Office hours 9:30-2:00 pm M-F. Any inquires will be responded to within 24 hours.

Contact:
Students & Parents: Any questions or inquires by students/parents should be sent using the following methods: Email (jgoldstein@amphi.com), Remind (Information will be posted in Google Classroom), Instagram (@teacher_mrs_goldstein). Zoom or Google Meet conferences outside instruction time, can be set up by appointment.
Tech Support: Email amphitechsupport@amphi.com. This can be used for Google Resets, and additional tech troubleshooting. If you need passwords for this class or Tyler, please just send me an email jgoldstein@amphi.com.
Remote by Necessity Model: As a district for now, we are using this model until we can be in the classroom. With this being said, I will be using the digital model best practices and procedures put together by the district. One of the tools that all students in the district will be using is GOOGLE CLASSROOM. All students in my 2nd, 3rd, and 5th period classes have been added to my Google Classroom. At this time, students should be able to login using their @student.amphi.com login credentials. I will be posting necessary content (syllabus, materials, rules & expectations etc.) this week. As my classes are normally in a Computer Lab (one to one), most of what students do is on the computer. For my class, I just ask students bring their planner, and a pencil to write in their planner with.

Welcome!
This will be my fourth school year teaching with the Amphitheater (Amphi) School District and La Cima. I admire and love the dedication of the staff and the schools in this district. I am committed to La Cima because I believe in a school that has a strong sense of community. It is the wonderful staff, students, parents and local community that makes this school what it is. I feel so fortunate to be a part of it!
I am grateful to be able to do something I love, and that makes me happy. I am thankful to have a wonderful and supportive husband, and two school age children. My son and daughter attend schools in the Amphi School District.
When I am not in the classroom, I enjoy traveling with my family, trying new foods, reading, and learning new things.
Core Education Belief:
Technology engages students, and has the power to connect with so many learning styles. Having said this, I will make every effort to tap into each individual learning style, and to make each learning experience a meaningful one. I believe every student can be successful and AWESOME!
Prior Experience:
Prior to pursuing my teaching certification, I worked as a substitute teacher and an aide for various schools. Prior to the education field I worked in the tech field in training, recruiting and management roles.