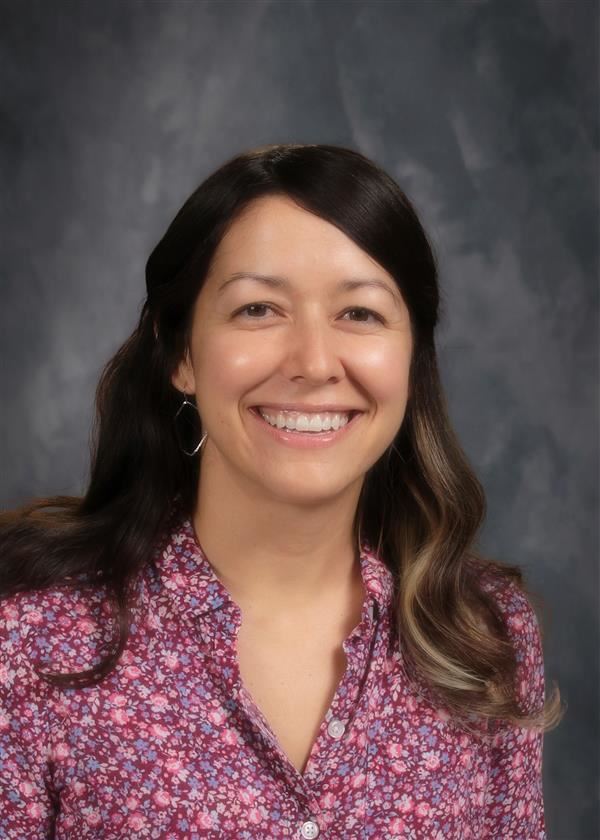 Phone: (520) 696-6832
Email:
Degrees and Certifications:
Bachelor of Fine Arts: Art Education, Arizona State University Master of Arts: Art Education, California State University, Long Beach
Ms.

Katrina Fengler

Welcome

Hello, my name is Katrina Fengler and I am thrilled to teach at Copper Creek. My high school photography class led me to where I am today, and I am very grateful for that. Teaching art has been such a wonderful part of my life; it truly is a passion.

Defining Moment in Education

When I began college, I wanted to major in photography; however, before I could take any photography courses I had to take other prerequisites such as Drawing I, 3D design, 2D design and Color. It was intimidating to take these courses; but I learned to draw, sculpt, and paint, I was amazed.

Throughout my life, I thought creating art was an "inherited talent". Once I began to develop these skills, I realized there was nothing further from the truth. I decided to change my major to Art education and see what it was like to share this experience. I took a children's art workshop class where we developed art projects to share with children in the community. It was fulfilling to share these projects and see how happy the children were with what they made. I was sold. Ever since, it has been my aim to inspire students with a love for art.

Core Educational Beliefs

Every individual carries his or her own unique mark. Each person interprets the world around them in a variety of ways, through different perspectives. Art can be a place to meet and share the way we see the world through our own perspective.

My goal is teach students how to speak through the language of art. In art we explore different mediums, techniques and cultures. We study how people have expressed diverse ideas, feelings, and traditions throughout time. We experiment with different materials and techniques, and share our discoveries with a visual vocabulary. When we discover art from different cultures, times, and places, we grow in new ways and better understand the world we live in. It is a joy to share these discoveries as well as new ways of creating and seeing the world.

Prior Experience

This is my 10th year teaching art, ranging from kindergarten through 12th grade.

Amphitheater School District

Nevada County School District

Roosevelt School District

Hobbies

In my own time I enjoy working on my photography business and creating art. I also like to bike and hike the beautiful trails of Tucson!