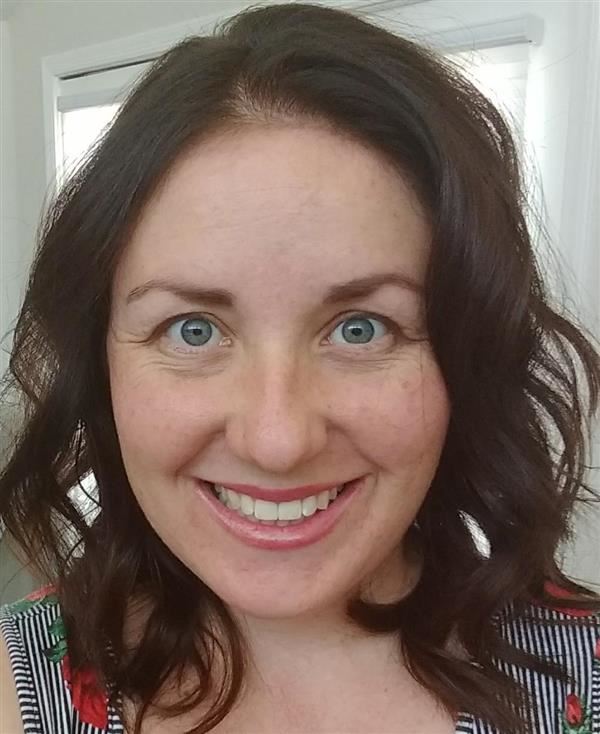 Phone: (520) 696-5956
Email:
Degrees and Certifications:
B.A. Psychology with Honors M.A. Counseling Psychology and Intercultural Studies B.A. Elementary Education REACH Certification Middle School: History Certification ESL Endorsement
Mrs.

Jessie Dwivedi

Welcome Message:

Welcome, Greetings, and Salutations, Families and Students!

Thank you so much for giving me the honor of working with you or your child/children this year! I have great plans for delving into and exploring the depths of where history, art and culture meet this year with our 8th grade REACH Humanities class! I am new to this school, but this will be my 6th year of teaching. I have 2 children who rock my world (my son just turned 1 and my daughter just turned 3), and a wonderful husband who is the love of my life. I have a cat named Rose, for what other name could we call her by? My passions are music, dancing, family, teaching and I'm a foodie and movie aficionado.

Defining Moment in Education:

I had an art teacher in elementary school who said, "There are no mistakes in art." This helped me learn that the only real mistakes we make are the ones we leave unfinished, each "mistake" can be turned into a learning opportunity and pathway to growth.

Core Educational Belief:

All students have the ability to access special talents with encouragement, effort and opportunity. My goal is to provide the support and challenge to allow for my students to hone their crafts and enhance their skills while teaching them in novel ways to access their memory banks and integrate learning.

Prior Experience:

I worked in elementary schools over the past 5 years primarily as a 5th grade educator. I taught at a REACH school last year and enjoyed it so much that I pursued teaching a REACH class this year.

Educational Degrees and Certification:

B.A. Psychology with Honors (University of Arizona, AZ)

M.A. Psychology: Counseling Psychology and Intercultural Studies (Lewis and Clark College, OR)

B.A. Elementary Education (University of Arizona, AZ)

ESL Endorsement

REACH Certification

Middle School: History Certifcation

Class Information:

2018-2019 is a year of many goals for me to pursue. My goals for my students differ each quarter. Quarter 1 is about PERSEVERANCE (WW1 is a primary example of this). Quarter 2 is TOLERANCE (WW2 is a primary example of how hatred has not led to global benefits). Quarter 3 is about PERSPECTIVE (Korean War, Vietnam War). Quarter 4 is about ACTIVISM (Civil Rights Movement, Presidents and current events will give us the opportunity to pursue our passions and create positive change).