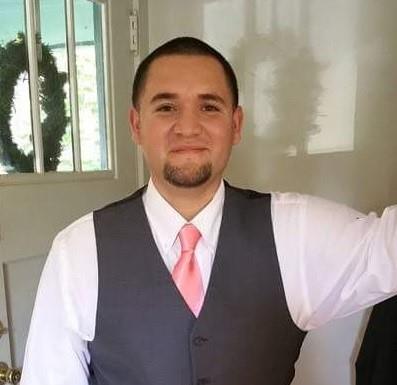 Phone: 520-262-1818
Email:
Degrees and Certifications:
BA in Secondary English Education
Sol Carreras

EDUCATION:

Graduate of Arizona State University in Secondary Education and English Literature

CORE EDUCATIONAL BELIEFS:

I believe it is important to create a safe and structured classroom environment, which allows students the opportunity to learn.

Students need to practice learning in a variety of ways including; reading, writing, listening and speaking. Content needs to be engaging and relevant to their everyday life. Finally a teacher needs to genuinely care about student's well-being and success in the classroom.

WHY I AM COMMITTED TO LA CIMA:

I am committed to La Cima, because they believe in the success of their teachers. By promoting career development, La Cima allows teachers opportunities to develop their skills. Additionally, La Cima has high educational expectations for students and staff. It is this belief that fosters success.