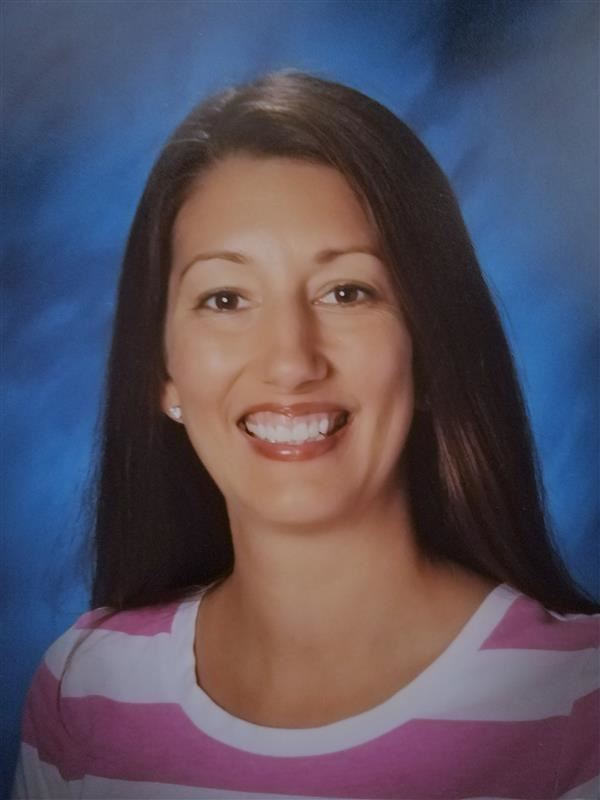 Phone: 520-696-5832
Email:
Degrees and Certifications:
-Bachelor of Business Administration, University of Arizona -SPED Intern Certification, AZ State -SPED Teaching Certificate, WA State -Associates of General Studies, Pima College
Mrs.

Heidi Edmondson

COVID-19 Closure Information

While we are closed to learning inside our building during this time, I will do all I can to support you while you continue being great learners at home!

Please reference the weekly e-mail I send out every Sunday evening about our online learning curriculum. Any items that change from week to week (Science Vidoes, Parents Choice and Zoom Class Times) are clickable links that will take you to the material online. The specials teachers names are links to their suggested activities on their web pages (PE, Music, and Art). I hope this helps you navigate the learning.

If you need further assistance, look on my website under the Distance Learning page for links to all of these resources (and many more).

Please reach out to me anytime. My Google Voice number, which is active during the time I am teaching from home, is 520-314-6734. You can call or text me at that number. We are going to encounter some technology bumps along the way! Thank your for your patience and grace while we navigate through this time!

Wishing you an abundance of health and warmth,

Heidi Edmondson

Welcome to team K2! I'm excited to see what your students will accomplish in the 2019-2020 school year!

A bit about me:

-I am a Tucson Native and a U of A Graduate. GO CATS!

-I am teaching my second year of K-2 at Wilson K-8. This is my 7th year as an educator working with Exceptional students!

-I have three AMAZING kids and a pretty great husband, too!

-I love to spend time with my family enjoying movie nights or trying new recipes in the kitchen.

-I spent three years in Seattle, and missed the desert so much I came home! I love Arizona!

Defining Moment in Education

I dreamed of teaching since I was a girl, and that dream has been reinforced with thousands of little moments. I get great fulfillment out of the "little wins" a child earns over what may appear to others as a trivial accomplishment. These are the moments I teach for!

Core Educational Beliefs

Innovation- "Find a way, try a way, or make a way!"

and

Inclusion- Every person should feel welcome and a part of their community system regardless of their differences.