Mrs. Ewy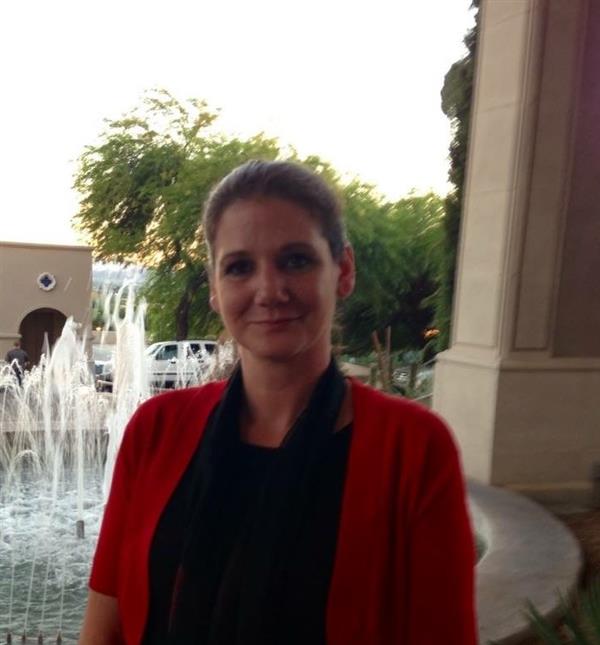 Phone:
Email:
Degrees and Certifications:
Mrs.

Danny Ewy

Check on https://classroom.google.com/u/0/c/NDA3Mjc2OTYyOTha

h5ifwow Class code homework listed there

With the virus shutting down the school next week, causing kids to stay home, we are all working hard to make sure that all our students have access to learning still. Look on the websites to keep up to date on the online learning opportunities. Together, we are all going to get through this with little time of learning lost. Make sure your child is reading each evening, and practicing math facts.

Epic can be used to log reading of 20 minutes. The class codeis kxu1135 I get a log of the minutes read each day at the end of the week.

i-ready math and reading each day for a minimum of 15 minutes each. I assign leveled math and reading each week, and get data weekly about student lessons previously completed.

Typing Club to keep up skills for computers https://marion-donaldson2.typingclub.com/signup/3TGLYJP

GoogleDrive to type up any writing. ( students 300#@student.amphi.com) Assignemtns sent weekly on calendar.

EasyBridge for their reading lessons and quizes -- this is on their googledrive
Everyday Math for their regular math lessons - on google drive
Each of these sites send me detailed student progress each week, so I am able to adjust where needed. Let me know if you need assistance logging into these sites.
D. Ewy
Phone:
Email:
Degrees and Certifications: