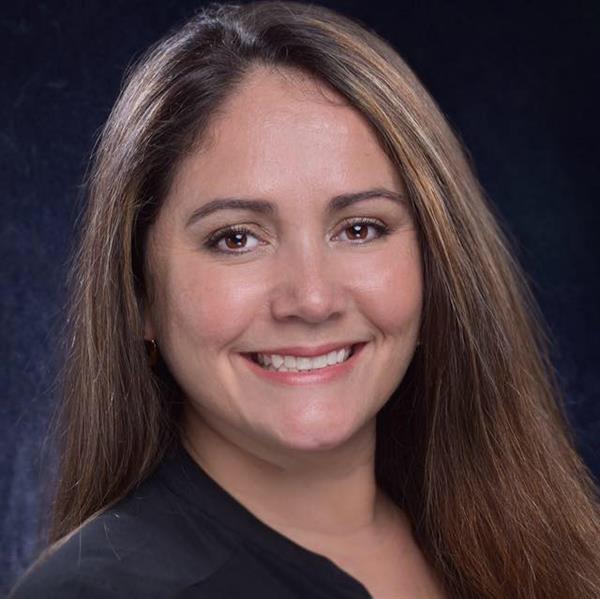 Phone:
Email:
Degrees and Certifications:
Angela Wichers

I was born in Silver City, New Mexico and attended the University of New Mexico in Albuquerque with a Bachelor's Degree in English. I began teaching in January of 1997. I moved to Tucson in 2001 and earned my Master's Degree in Education Administration and Supervision in 2005. I was a teacher in the Amphitheater School District from 2002-2004 before becoming an administrator. I was an administrator in the Amphitheater School District from 2004-2015 and an administrator in the Tucson Unified School District from 2015-2018. I have been the principal of Amphitheater Middle School since 2018.

I have been married for 26 years and have two daughters. I love to read, watch reality TV, and spend time with my pet dogs, cat, and chinchilla.

Defining Moment in Education

While I was in college, I would tutor other students in Shakespeare. A sorority sister asked me why I was not going to be a teacher (I had been studying pharmacy at the time). She said that she understood Shakespeare when I helped her and that she wanted me to one day teach it to her children. I changed my major after that conversation and graduated with a degree in English with the intent of teaching high school English Language Arts.

Core Educational Beliefs

I believe that all students have intrinsic gifts that we can help to develop. All children are born with curiosity and a desire to learn and it is our job to help them discover their gifts and love to learn. Every student is unique and can grow and succeed regardless of their background or starting point.