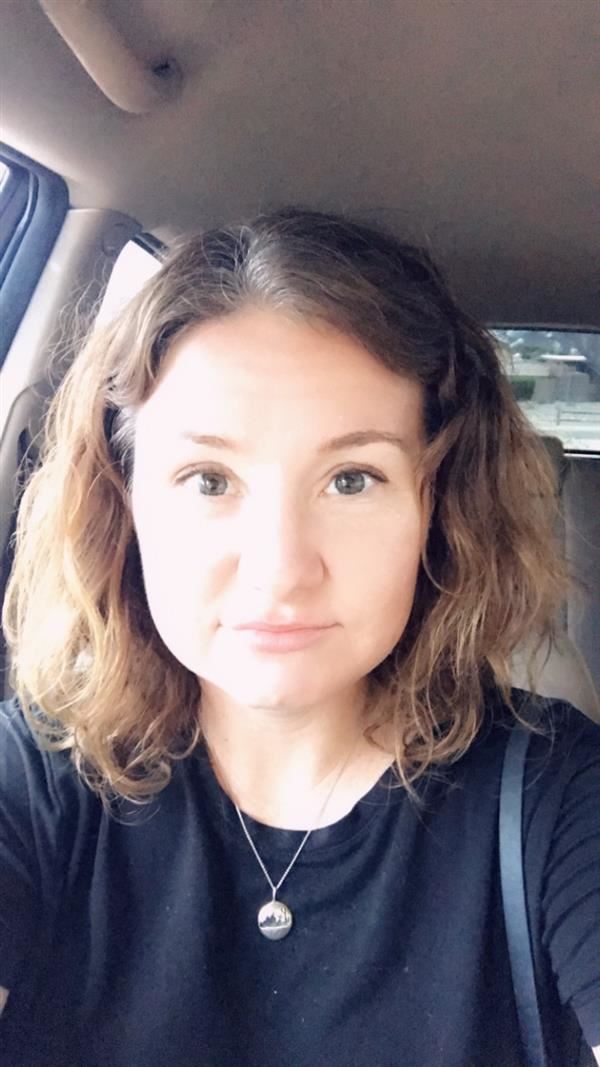 Phone: 520-314-7998
Email:
Degrees and Certifications:
B.S.E. Art Education
Mrs. Merci

You can contact Mrs. Merci through the following ways:

(Response times will vary but will be checked periodically throughout the day.)

Email: mmercilliott@amphi.com

Text: 520-314-7998

Office hours (video conferencing) : Mrs. Merci will be available to meet on Zoom/talk with students at the following dates and times: Monday/Wednesday/Friday from 8am-10am & Tuesday/Thursday from 12pm (noon)-2pm

Call: 520-314-7998 : If you call this number during off hours you will have to leave a message. You can text this number at any time, response time will vary. If I miss your call, I will call you back as soon as possible.

Info about Zoom: This is only available during above office hours. This is the video conferencing program you can access through the internet at Zoom.us or phone app called ZOOM Cloud Meetings. If you want to talk to me face to face, use zoom during office hours.

To access this page enter the following link to any web browser https://zoom.us/j/4873966230 Or type in the code 487 396 6230 the app or web page after clicking "join meeting".

Google Classroom: I will be using google classroom to provide student resources and students can submit class work there. Make sure you are logged into your student google account (300number@student.amphi.com) before trying to join the classroom.

Please email me for the Google class code.