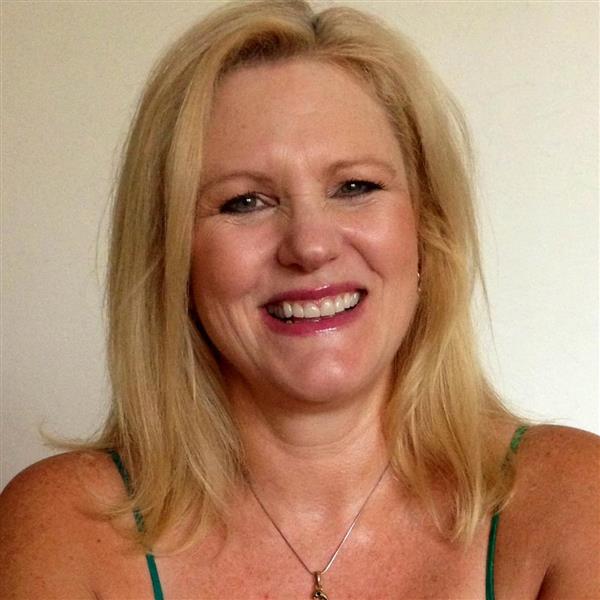 Phone:
Email:
Degrees and Certifications:
Mrs.

Liz Iverson

Welcome to Mrs. Iverson's Class Page

Welcome, students and parents. I am very happy to say that this is my 26th year of teaching, and I am so excited about the new school year. If you would like to know a little about me, keep reading.

I am originally from Wisconsin. I moved to Arizona in 1978, and I come from a very large family, with 8 siblings. I graduated from the University of Arizona in 1986, and it was not until 1992 that I realized I wanted to become a teacher. So, I attended the University of Phoenix graduate program for elementary education.

I have a wonderful family of my own which includes my three children, and my husband, Dale. My children are Louis, a Loan Officer, Shaina, an Emergency Room PA, and Christopher, a big-rig Truck Driver. My dog, Emmy, is an adorable 5 year old beagle. She likes to do tricks to earn her treats.

My Defining Moment in Education

This is more of a story. In my 25 years of teaching I have had many memorable moments. With teaching literally hundreds of students over the years, I have taught every grade level except Kindergarten. The students I was gifted taught me so much more than I taught them. The year I achieved my National Board Certification was a very rewarding one. It was my third year teaching Language Arts at Cross Middle School. Toward the end of that 2010-2011 school year, I had a conversation with our Chief Educational Officer. She told me something I felt I'd known all along in the course of my career. She expressed to me in these words, "Liz, you are a special education teacher". I had never taught special education per se before, but Cathy had witnessed me working with students and many times I had spoken to her about the work I was doing, which included accommodations and modifications for students with specific learning disabilities in reading and writing in my general education classroom. It was at that moment, during that conversation that I decided to become a certified as a special education teacher. For the next two years, I took online classes at night and on weekends, while still working full time as a Language Arts teacher. In June of 2012, my defining moment came to full fruition, and I finally held my Cross Categorical teaching certificate in my hand.

This is my ninth year teaching special education. I have close, trusting relationships with parents and students. My journey continues here at Keeling Elementary School. I work with children who have emotional disabilities. My career is extremely rewarding.

My Core Educational Beliefs

All students are reachable; maybe not every day, but when it happens it is magical.

Parents are a child's first teachers. Parents must be involved in their children's learning and work in harmony with the teachers at school.

Prior Experience

My prior experience includes work in both the Amphitheater School District and Marana Unified School District. I began teaching in 1995, and I have been a full-time teacher ever since. I have taught middle school science, language arts, and fourth grade elementary. I have also taught special education resource in grades 2,3 and 4.

In my Class

Always be on time.

Be ready to learn.

Know you are in a safe place.