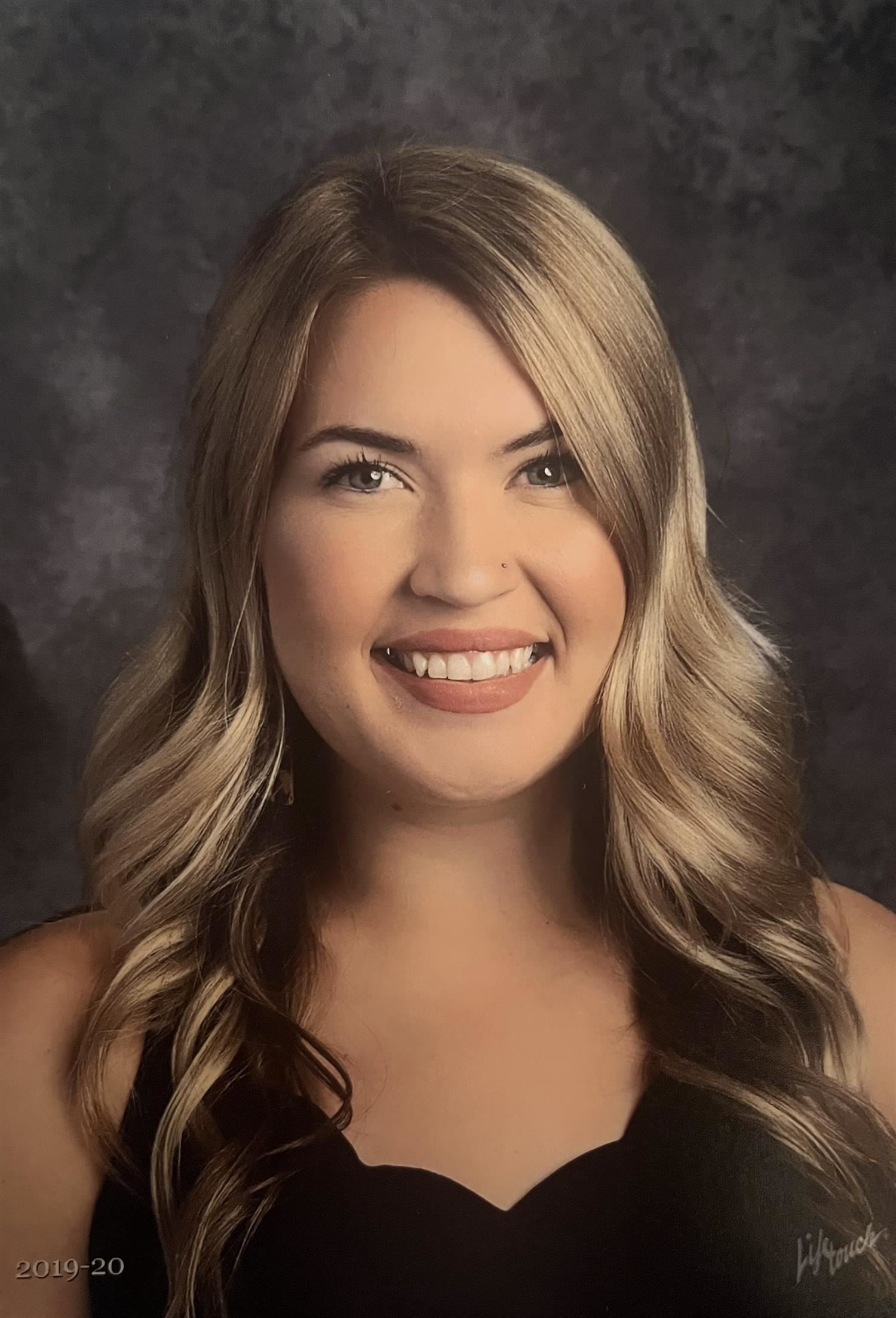 Phone: (520) 696-6842
Email:
Degrees and Certifications:
...
Mrs.

Madison Chavira

Welcome

Hello! My name is Madison Chavira (formally Tidwell) and have been teaching Third Grade at Copper Creek Elementary since 2019. I am SO excited to welcome your child into my class! I grew up in Phoenix but have called Tucson home for the last 8 years, and I absolutely love it here! I am a fur-mama to two beautiful dogs, Izzie and Lucy. I love to craft or do anything DIY, I love to be active, and do anything that involves spending time with friends and family.

Defining Moment in Education

I think I have always known that I was going to be a Teacher one day. Ever since I was a little girl, I have always been drawn to being around kids, and vice versa. Growing up in a big family means a lot of cousins to grow up with, and being one of the older cousins, I would always lead my younger cousins around. As I got older, that fondness never went away. Being able to create trusting connections with children and build strong repour with them is something that has always come very natural to me, and I knew growing up that becoming a Teacher was what I was called to do.

Core Educational Belief

Someone once told me that, "they may not remember all of what you taught them, but they will ALWAYS remember how you made them feel," and that is what I drive the base of my core educational belief on. Of course, academics are an extremely important aspect, but I always strive for my students to leave my classroom every day knowing that they are loved, they are worthy and they truly have someone who has their back, current student or past. I want my students to love coming to school, to intrinsically love learning, and to love who they are-uniqueness and all!

Prior Experience

For six years--prior to College, and all through College--I worked at KinderCare Learning Center as well as the Jewish Community Center ECE Department, working with all ages from infants all the way to school-age children. I also student taught Third Grade here at Copper Creek! I received my Bachelors in Elementary Education from Northern Arizona University (NAU), Go Lumberjacks!