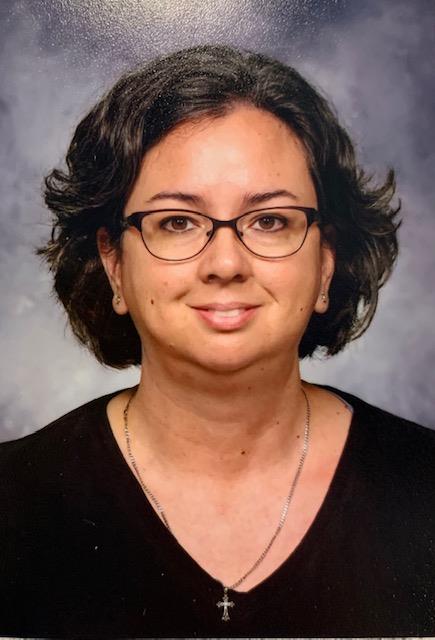 Phone:
Email:
Degrees and Certifications:
Ms.

Padilla

Phone: (520) 696-6051

Email: deasterling@amphi.com

Degrees and Certifications:

Bachelor of Arts in Elementary Education

Standard Elementary Education, K-8-Certified Highly Qualified

Structured English Immersion (SEI)-Endorsement

K-12 Reading Specialist-Endorsement

Computer Science-Endorsement

Associate of Applied Science Degrees in: Advertising Art and Computer Graphics-Desktop Publishing, Production Artist, Computer Art

Associate of Applied Art in Liberal Arts

Ms. Dee A. Padilla

Hello and Welcome to my 3rd grade classroom! It is an honor to be here at Harelson and to have your child in my class. I am a native Tucsonan and and can't imagine living anywhere else. Oh, I am so happy for the amount of RAIN we have been getting!!! My children consist of having 1 beautiful daughter and 2 wonderful sons. All three are absolutely amazing and talented children!!! In my spare time, I enjoy exploring new places and seek out old rustic items. Many of which I call 'yard art!'

Defining Moment in Education:

As a child growing up with a dad who taught at at a local high school, I always knew the importance of education. I left high school thinking I was on a path to a totally different career choice. Fast pace and technology driven, the field of Desktop Publishing. After working in that field, I felt that I was missing something. That something led me to choose my second career path and enroll at the University of Arizona, College of Education! Go Wildcats! The rest is history.

Core Educational Belief:

Yes, as educators we teach, inspire, encourage, and love the students we have in our classrooms. But, I am a firm believer that parents are the true first educators that the children have from a very young age and as they get older. Both home and school connections are esential to the growth of the child as an individual. Teachers help plant the seeds of learning at school, and with the support of home, they continue to expand their limitless capabilities.

Prior Experience:

I began my teaching career in the Tucson Unified School District. I was there for 12 years teaching in grades 2nd, 3rd, and 4th. I moved to Amphi 6 years ago to teach 4th grade at Coronado K-8. I am now in my 7th year at Amphi and my 3rd year at Harelson teaching 3rd grade. In adding all those years up, it is hard to believe that this is almost my 19th year teaching this '21-'22 school year! I look forward to seeing the unique individuals who have such diverse skills in my class and I will strive to meet the needs of each of them.