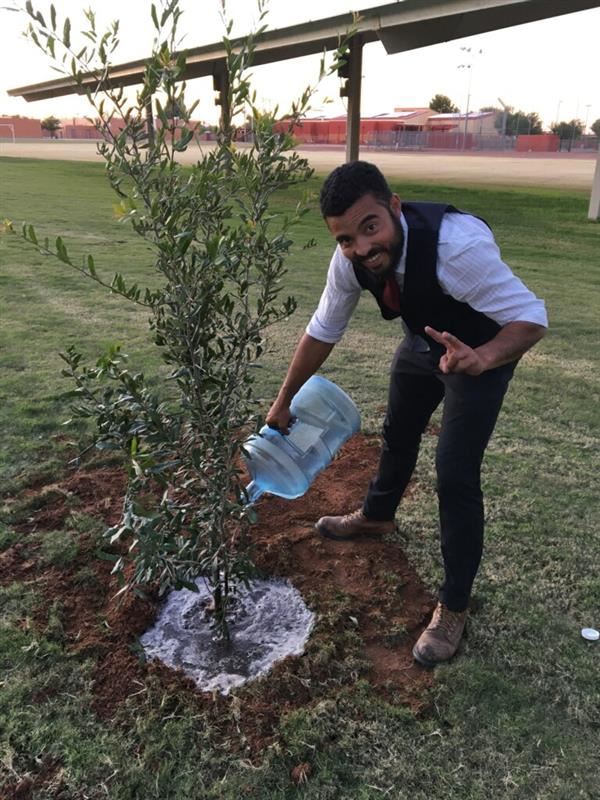 Phone: 9149537707
Email:
Degrees and Certifications:
B.A. Public Health, Spanish Minor M.S. Teaching, Curriculum & Change
Mr.

Chavez

Born in Santiago, Dominican Republic. Moved to Bronx, NY to complete High School and to assist university at University of Rochester.

Currently, Spanish has two Google Classrooms:

6th & 7th Graders: https://classroom.google.com/u/0/c/Njg0Mjk3ODc4OTZa

(Code: 3necv6y)

(Code:72jxzz3)

If, for any reason, clicking on the links above doesn't work: 1) Go to Google Classroom directly, 2) Sign-in, 3) Click "Join Class", 4) Type code provided above, 5) Bingo! Assignments can be found on the "Classwork" link, through Google Classroom. Remember that you must sign in to google in order to access the class and then input the code provided above.

Don't hesitate to contact me during my office hours, 09:00-12:00. You can reach me at the school email: jechavez@amphi.com.