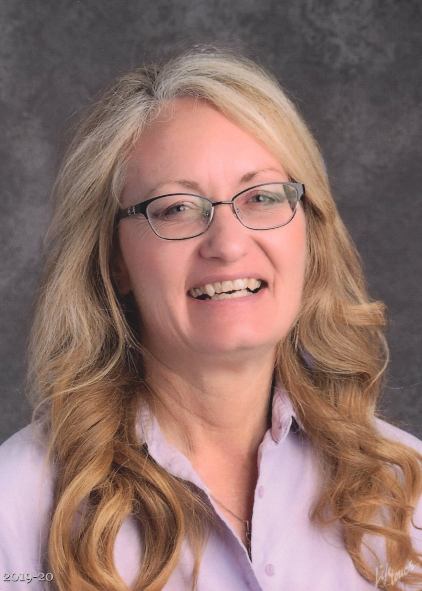 Phone: 520-696-6405
Email:
Degrees and Certifications:
Early Childhood, SEI, Reading and English Endorsements - Northern Arizona University
Mrs.

Trinakay Post

Prior Experience
Kindergarten, First, Second, Fourth, Eighth Grades, Seventh Math & Language Arts, High School Reading, and Reading Specialist.

Why I am committed to Prince
Amphitheater District is a great district to work for. My children have received an excellent edcuation! Amphi has some of the most committed educators and I feel fortunate to be a part of the Prince family.

Defining Moment in my Education
When I was in First grade, my teacher told me I could do it. I didn't know what to do, but I tried because she believed in me...and I learned the sounds and learned to read. It wasn't until several years of teaching that I realized I loved TEACHING reading at any age. My most defining moment came when I worked with high school students that had to pass reading in English. I then did what my teacher did with me...I explicity taught, and told them they could do it. The look on their faces when they saw their passing scores told it all.

Core Educational Beliefs
I believe that all students are able to learn. They will rise to my expectations as I find postitive ways to engage, interact, and work with them explicitly.

Hobbies and Interests
I enjoy reading, spending time with family, hiking, and making crafts.