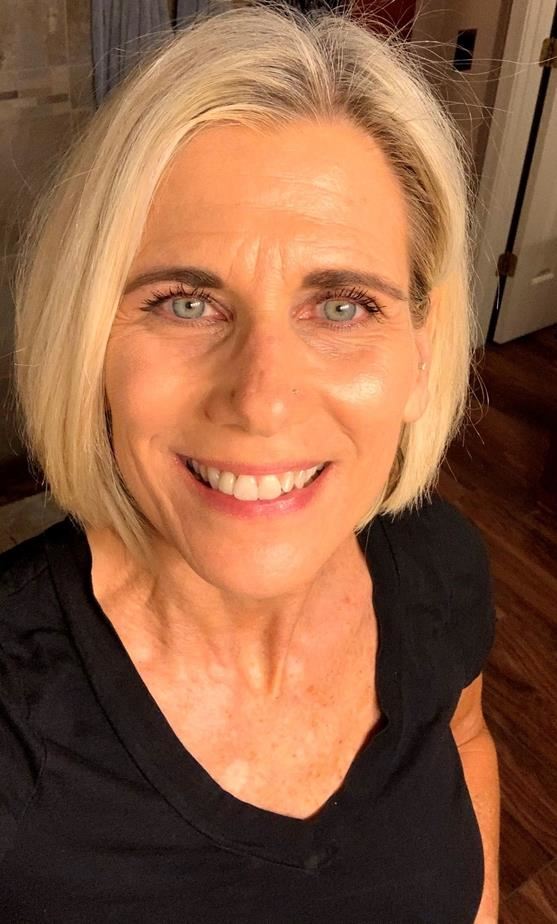 Phone: 520-696-6353
Email:
Degrees and Certifications:
Mrs.

Tina Lacy

My Name is Mrs. Tina Lacy. I am the ELL teacher for 2nd and 3rd grade scholars.

Why I'm Committed to Amphi

I am committed to Amphi because I believe it is a district that believes in students and provides the best learning environment for children. Plus, all 4 of my students went through the Amphi schools from K-12.

Defining Moment in Education

I came to Prince as a long term sub in the EL class. I enjoyed teaching that class so much I knew that I would come back to teaching as an EL teacher.

Core Educational Beliefs

Every child should be treated with respect and should be allowed the opportunity to learn in a safe and respectable environment.

I will be updating this page on any work or information you made need during our school closure. Email me if you have any questions.