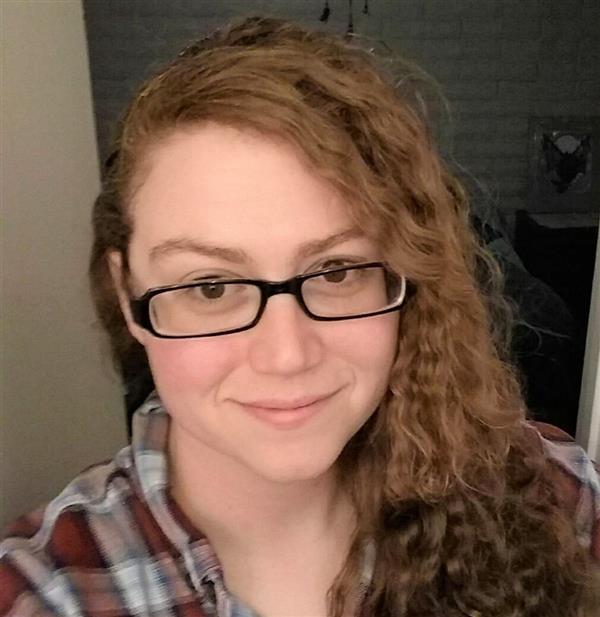 Phone:
Email:
Degrees and Certifications:
Miss

Rusti Guerra

To contact me at my classroom please call 520-696-6694

All assignments for the duration of school closures will be viewable on my Google classroom, and daily lessons on Iready.

Welcome

Thank you for visiting my page. I am Rusti Guerra. I was born in California but have spent my entire life growing up in Southern Arizona and bounced around a few different schools where I had a unique experience in each one. I have a wide variety of interest from reading to hiking.

Defining Moment in Education

I have always wanted to be a teacher from a young age, during make believe I was always the teacher of the pretend classroom with my older sisters as the students. My passion for teaching really bloomed during my junior year of high school, where I often helped my friends with math. I even helped a few people pass their finals by reexplaining some concepts to them.

Core Educational Beliefs

Every student can learn and deserves to feel welcome at school. There is no one correct way to teaching or to learn each everyone has their own unique way that they need help finding. It is my responsibility to help guide each student to what works for them and show them how to be successful.