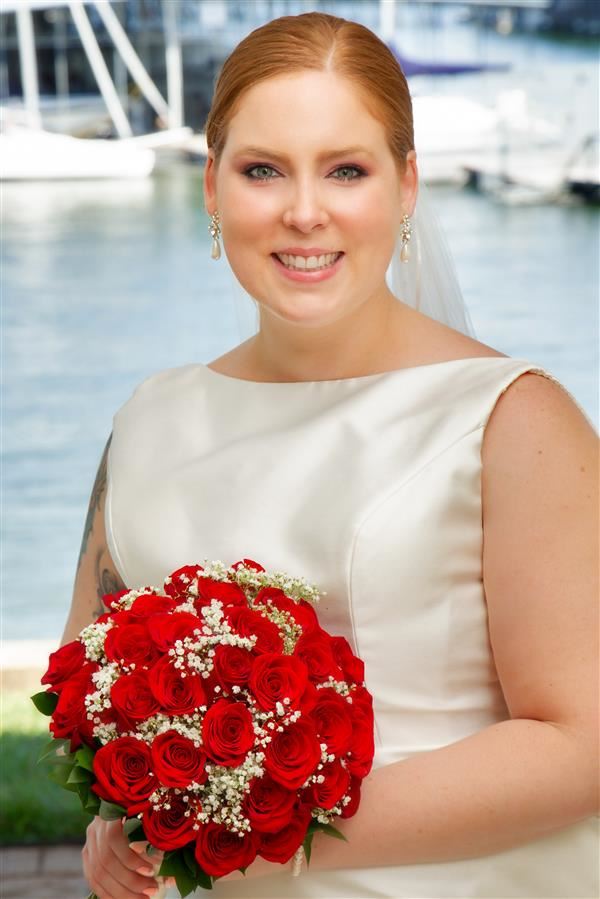 Phone:
Email:
Degrees and Certifications:
Mrs.

Mattie Belt

Greetings Pirates! I am Mrs. Belt! This is my first year here at Amphi Middle School, and I am so thankful to have joined the Pirate Party! I am passionate for education, with a priority of equitable learning for all. My philosophy for teaching is that each student can learn, can succeed, and is equally important to the progress of our class as a whole.

Special education is my home. Teaching is my joy. Working with diverse learners is my dedication and practice.

I began my school journey as a teaching assistant in a K-2 special education classroom for students with emotional and behavior disorders, where I was awakened to my calling to teach. I then worked as a substitute teacher while I went to school to earn my Master of Science degree in Special Education from Indiana University. I spent the past two years working as a High School English teacher for self-contained and inclusion classes and as an IEP case manager in Baltimore, MD. Just before I got married in July, my husband and I moved here to Tucson (which is why my last name changed from McCalla to Belt). I now teach grades 6-8 English Language Arts for Cross-Categorical Special Education classes, as well as co-teach with Mr. Castro, our Math and Science Cross-Categorical Instructor, for Advisory/ SEL and Social Studies.

I am always available via email at mmccalla@amphi.com. I have a Google Classroom for each course section: Advisory/ SEL Period 1; ELA Periods 2 & 3; ELA Periods 6 & 7; Social Studies. If you are not already a member of the class and wish to receive the class code, please request the class code by emailing me at the address previously listed. In addition to assignments posted on Google Classroom, all coursework has been compiled into biweekly packets mailed directly to the student address available on file.

If you wish to discuss any questions or concerns regarding cousework or learning materials, please email me at the address previously listed with your desired appointment day & time in order to schedule a Zoom meeting by appointment. I will create the meeting and respond with the URL link needed to access our Zoom meeting at the appointed time.

Students, I miss you. Parents and guardians, I appreciate you for all of your support during this unprecedented time. Thank you all.