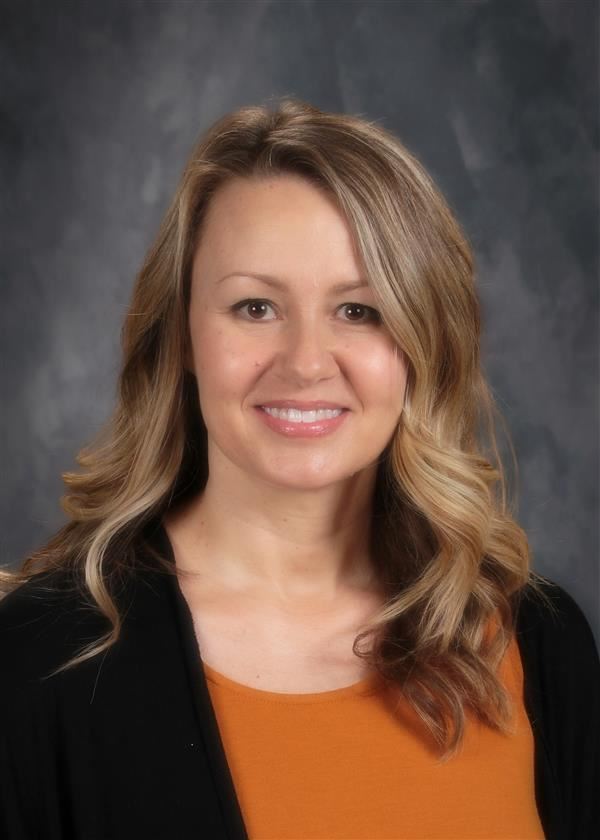 Phone: (520) 696-6819
Email:
Degrees and Certifications:
-Bachelor of Arts in Psychology with a Minor in Special Education (University of Arizona) - Elementary Teacher Preparation and Certificate Program (Teach-Now Graduate School of Education) - Arizona Elementary Education Certification
Heather Nenadovich

WELCOME!


Hello! My name is Heather Nenadovich (sometimes students and parents call me Ms. N) and this is my first year teaching kindergarten at Copper Creek Elementary. I am over the moon with excitement to be teaching your child this year! I have wanted to be a teacher ever since I can remember and am finally realizing my dream. As a previous Copper Creek kindergarten teaching assistant, I am lucky to be familiar with the school's culture, missions, and beliefs and am already right at home in my new classroom. I am a huge lover of all things creepy crawly, furry, or feathery. I love to create and be in my garden. I also am enamored by all things chocolate! I can't wait to meet my new students and find out how each and every one will contribute to making our class extraordinary.


Defining Moment in Education

Throughout my various careers, I have always found myself being pulled back in the direction of working with children. I can thank my love of learning to my two kindergarten teachers, Ms. Carolyn and Ms. Francis, who made a tremendous impact on me at such an early age, and instilled within me curiosity and a sense of belonging. There is nothing better than watching children process information and in reflecting how they view the world around them. I am honored to be able to embrace your student's curiosity and find out what makes them a shining star!

Core Educational Belief
I believe the role of the teacher is to focus on fostering each student to their fullest potential, using different approaches and teaching strategies in an effort to reach all types of learners. I also believe that students should be actively engaged in their own learning so I am a big believer that students should be able to make suggestions, relay ideas, and be provided options in order to make learning interactive and to create ownership and agency in their learning environment.

Prior Experience

For 2019-2020, I was a teaching assistant for the kindergarten/1st grade Cross Cat classroom, where I was able to assist in both special education and in general education kindergarten classes. As a Copper Creek parent of two students, I was a class volunteer for 2017-2018 and 2015-2016 kindergarten classes. I also have had various employment over the years working with children including one year at Arizona State School for the Deaf and the Blind, where I assisted teaching independent living skills to students with visual impairments.