All Categories
Unassigned
Select Month
January
February
March
April
May
June
July
August
September
October
November
December
Select Year
2022
2023
2024
2025
Filter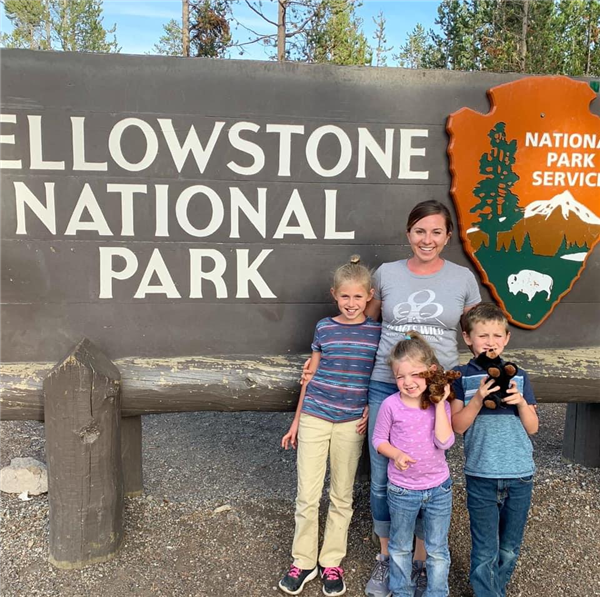 Phone: 520-696-5976
Email:
Degrees and Certifications:
Meagan Cook

I am so happy to be at Cross Middle School. I grew up in the district and attended Harelson, Cross and CDO.

I love spending time with my family and being outdoors. Camping is a big part of our family outings. I also have a passion for running and cycling. I started doing triathlons about 2 years ago and recently completed a full Ironman distance triathlon. I love it because there is nothing like achieving something that you never thought you could do.

Background

I attended the University of Arizona and pursued a degree in Biology because SCIENCE IS THE BEST! While attending a university and thinking about what I wanted to do after school, I knew I wanted to teach. So I congruently studied Science Education and completed coursework and student teaching so that I could enter the classroom immediately after graduation. I taught for 2 years at Amphi Middle School from 2008-2010. I decided to take a break from teaching when my daughter was born. I have stayed home to raise them for the past 10 years. My youngest is now in Kindergarten, so I knew it was the perfect time to get back to the classroom. It meant even more to transition back in the same classroom where my 8th grade science teacher initiated my love for science and teaching over 20 years ago!

Defining Moment in Education

While attending Cross as a 7th and 8th grader, I had two amazing science teachers. They both taught me how fun and exciting Science science can be. In Mr. Williams 8th grade class, he made me feel like I was smart and he helped me experience success. I recognized what a gift that was and knew from that point on that I wanted to help others feel that way. I realized that teaching was exactly where I belonged.

Core Educational Beliefs

I think it is important that students experience success. I have high expectations for my students, because I know that they are capable. I hope that they can learn and develop the tools to work hard and use appropriate resources to complete a task. I believe there is nothing better than students who realize they can accomplish hard things. One of my favorite sayings that I tell my children all the time is "We can do hard things. I also believe it is important to stress progress, not perfection.