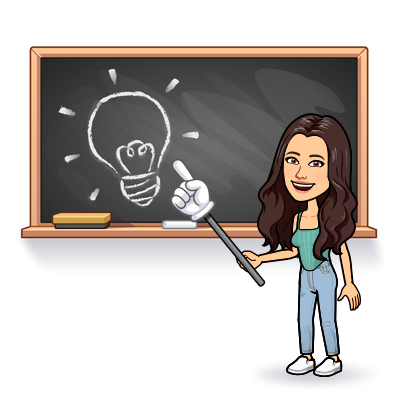 Phone: 520-696-4363
Email:
Degrees and Certifications:
B.S. in Elementary Education from Northern Arizona University
Courtney Blake

What I am committed to providing Holaway Elementary students, families, and staff:

I am committed to giving our students hands-on experience to tie to their learning as well as support in creating a growth mindset. Our classroom should feel like a place where it is okay to fail and make mistakes, because that is the process of learning. I am committed to providing families and staff a teammate in facing any problems that our students may encounter.

Three things I am working on this school year are:
Incorporating student choice and interests into our everyday curriculum.

Expanding my knowledge on Kagan Cooperative Learning strategies to implement in the classroom.
Implementing more restorative justice practices and reflection opportunities into my classroom management
Things I enjoy outside of school are:
I enjoy hiking, snowboarding and being outdoors. When at home, I spend most of my time with my dog Sully or binge watching Netflix.
A quote that I live by:
"Be kind whenever possible. It is always possible."