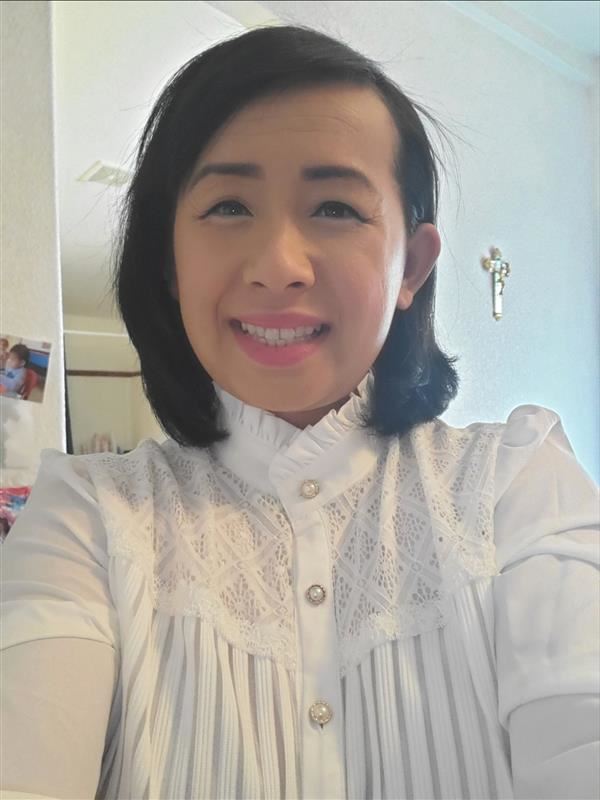 Phone: 520-696-6282 ext. 6282
Email:
Degrees and Certifications:
Bachelor of Science in Health Science from California State University, Fresno Master in Education in Teaching and Teacher Education from University of Arizona Secondary Education Biology Certification Middle School General Science Certification (in progress)
Mrs.

Sokha Wise

Hello!

My name is Mrs. Wise and I am excited to start this new school year with you! We are definitely embarking on a whole new adventure, with new challenges and successes. The amazing part is technology has shown to keep us connected no matter how distant we are and we can learn SCIENCE anywhere and everywhere.

I believe learning is an active process. We learn by doing. I believe that each student is unique, with their own learning style, experiences, and backgrounds. I believe we all have potential to do great things; we just sometimes need someone to inspire and motivate that potential out of us.

Defining Moment in Education

My defining moment in education happened when I lead a community cultural arts project, teaching Khmer cultural dance to a group of kids in our Cambodian community. At the end of the project, the kids didn't want it to end. They loved it and wanted to continue learning the dances, learning about their culture, and performing. I continued to teach them and more kids started to join.

A parent of one my dance students, who was a teacher for this high school, knew about an opening for a dance instructor. She told me I was a great teacher and should continue it as a career - she told me I should definitely apply for the position. I applied and got hired to teach Applied Medical Science course.

I tried it - went into the Education career with no knowledge on how to run a classroom but with my ability to connect with the kids - I made a difference in these kids lives. They inspired me and made me realize that teaching is the career path for me.

Why I Teach at AMS

I love the welcoming atmosphere of the staff. Also, when I first moved to Tucson - I lived in an apartment which was near AMS. Everytime, I drove by there - I would think to myself how great it would be to work here. It was like a dream come true when I was offered to work here right after graduating from my teaching degree!

Prior Experience

2016-2018 CTE Teacher, taught 9th/10th Applied Medical Science in Fresno, CA

Why I Am Committed to Amphi

I love the community and I have two boys that will be enrolled in the Amphi District in the future. (They are age 3 and 1 year old).

Hobbies & Interests

Hiking, painting, sewing, Khmer cultural dance, stargazing and horseback riding.

Thank you for visiting my page! Hope you have an awesome day, every day!