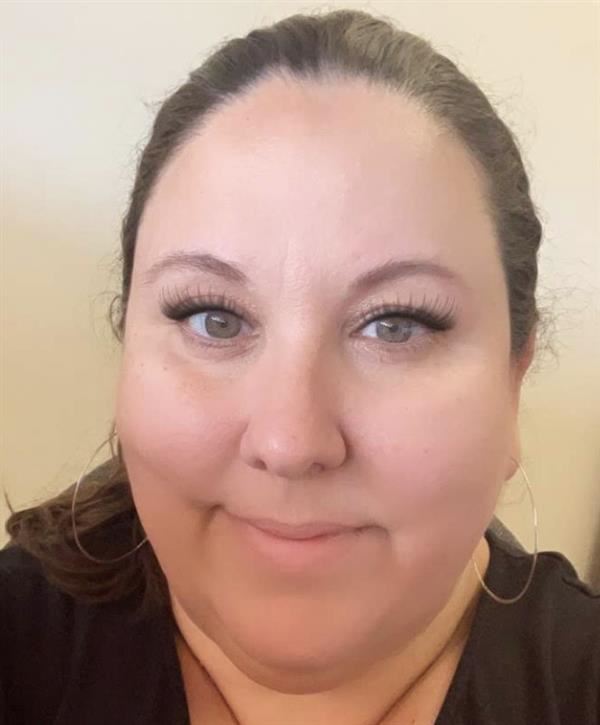 Phone:
Email:
Degrees and Certifications:
Bachelor of Science in Sociology from Arizona State University
Mrs.

Kristin Gilbert Taylor

WELCOME

My name is Kristin Gilbert Taylor. I am excited and eager to teach 5th Grade at Amphi Academy Online. I'm a native Arizonan and have lived most of my life in the Tucson area. I currently live in Marana, where I get to enjoy the smells of nearby farmland and the moos of the cows in the not so far distance. It's truly a privilege to get to know your child and have the opportunity to facilitate their growth and learning this year.

DEFINING MOMENTS IN EDUCATION

In life, I've never encountered a hard road that I didn't take. I've had many defining moments in my education journey, and it's a journey that is ongoing. There are too many teachers who impacted my love of learning to name them all, but one important thing they all impressed upon me, was that it's ok to make mistakes.

CORE EDUCATIONAL BELIEF

My core educational belief is that all children have the right to equitable education. I believe that all children come to school with their own unique story and history that will inform the way they learn and how they feel about learning. I hope to convey; as my teachers did for me, that in the process of learning something new you might just make some mistakes. I believe that mistakes are a fundamental part of the learning process. "Anyone who has never made a mistake has never tried anything new." Albert Einstein

WHY AMPHI?

It was in working for Amphi that I found my love for education. I have a young child who attends Amphi and my husband graduated from CDO. The district has grown to feel like home to me over the years. I hope to encourage the next generation of students to whom Amphi will feel like home.

PRIOR EXPERIENCE

I have worked for Amphitheater Public Schools since 2012. I began my career in Food Services, working on the National School Lunch Program. Most recently I worked in Technology for the district, this is where I recognized that I wanted to become a teacher. I knew I wanted to work with students in this district to help recognize their potential and to connect with learning in a fun and positive way.