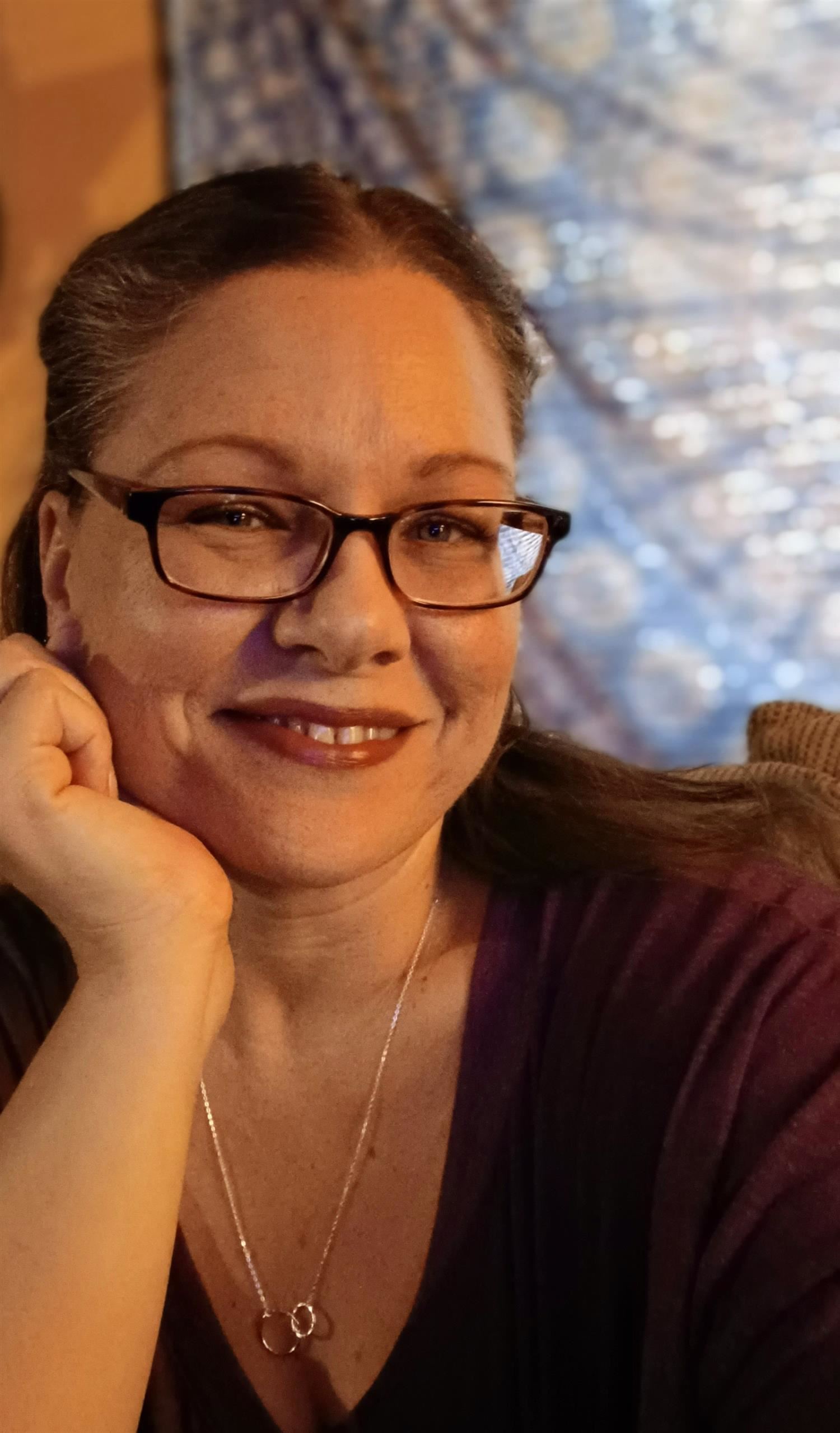 Phone: 520-696-5664
Email:
Degrees and Certifications:
2004 - BS History, Northern Arizona University, Flagstaff, AZ (English Minor, American Studies Certificate) 2007 - Graduate Certificate in Women's Studies, Northern Arizona University, Flagstaff, AZ 2009 - MA History, Northern Arizona University, Flagstaff, AZ
Ms.

Elizabeth (Beth) Grimes

Defining Moment in Education - these moments happen regularly, almost every day. Students who have that "a-ha" moment or some sort of success that they share with me or the class is a big deal! A defining moment in my own education was the realization of my passion regarding both education and history. Higher education was my absolute joy being a part of as a student. If I could be a professional student I would.

Core Educational Belief - everyone is capable of bringing something essential to the table of life and learning; I believe that all humans want to learn, and that learning is an essential, innate, ongoing, and lifelong process.

Prior Experience - The 2023-2024 school year is my 5th year teaching public, secondary education. I lived in Northern Arizona for 20 years prior to moving to Tucson in 2020. I graduated with Bachelor's and Masters degrees from Northern Arizona University. I also worked in some capacity for the university during my time in Flagstaff: program coordinating and teaching. I taught for the NAU Women and Gender Studies Department, the NAU Honors College, and the NAU School of Forestry.

I am committed to Amphi because of the great support of families and the communities and the beautiful location of my school! Also, I love my school because of my wonderful colleagues.