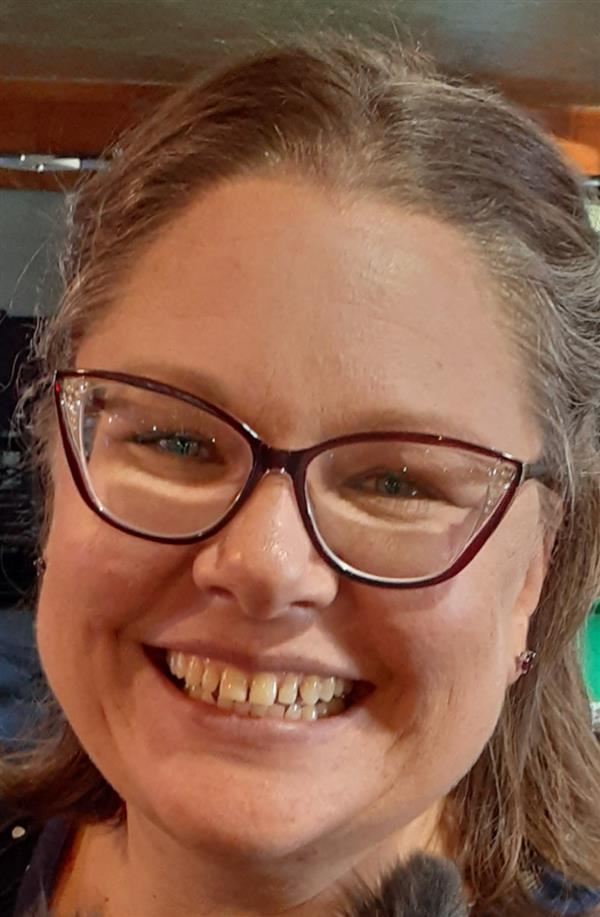 Phone: 520-696-5681
Email:
Degrees and Certifications:
Ms.

Elizabeth Grimes

Hello Dorados and Dorado Families,

I am thrilled to be a part of the CDO family. I currently teach United States History, as well as AP United States History, and IB Anthropology. In addition to these topics, because of the nature of history, students learn a lot about professional and academic writing. History is my passion and I am privileged to teach the subject that I love. I am a history nerd - my dream job would be to do archive work for Ken Burns documentaries.

I am motivated every day by my students and their hard work, critical assessments, and questioning of topics. Student interaction is a key perk to this job because of their personalities and growth. I believe that students can achieve and gain success through diligence and teachers who care about the content, but who also care about the student themselves. I have high expectations for students because I know that they are capable of awesome work.

My previous experience in education ranges from higher ed to secondary. I worked for Northern Arizona University in Flagstaff for 19 years, teaching in a number of programs including Women's and Gender Studies, the Honors College, and the School of Forestry. In 2018, I taught and served as the Social Studies Chair at Winslow High School.

Thank you for supporting all of our teachers and for welcoming me since my arrival in October. I am very happy to be here!