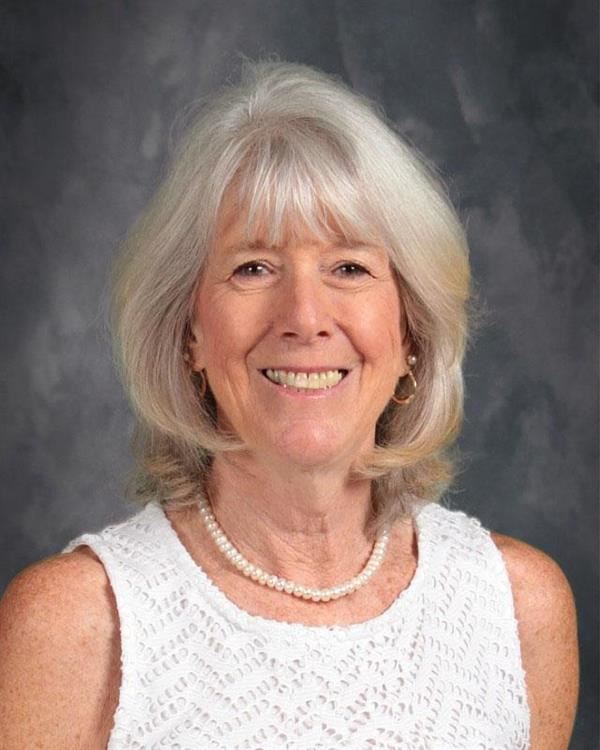 Phone: 696-5890
Email:
Degrees and Certifications:
Bachelor of Science Degree Middle School Math Certification SEI Certification
Mrs.

Christy Talmage

Hi All! I am adding this today, March 23, with great sadness in that I don't have any smiling faces in my classroom! I am hoping that we will all be back together, happy and healthy, befire too much time passes. I will be posting enrichment activities daily in my Google Classroom, this week, so be sure to check it out daily. I also highly reccommend at least 30 minutes of ALEKS a day, to keep that math portion of your brain in tune!! Please feel free to email me with any questions or concerns, as I am here for you!! Best to all, Mrs. Talmage

Welcome to my 8th grade Math class webpage. I have been blessed with 17 years of teaching math at Wilson. I graduated from San Deigo State University with a degree in Early Childhood Education.

Defining Moment in My Education

I always planned to be a primary grade teacher, but through substitute teaching, while completing my teacher certificate, I found a true appreciation for the minds and personalities of middle school age students!

Core Educational Beliefs

I was a struggling math student throughout my middle and high school years, before I discovered the logic behind the game of mathematics. I fully understand "not understanding" math, and will work with any willing student to find the successes in math that I have enjoyed.

.